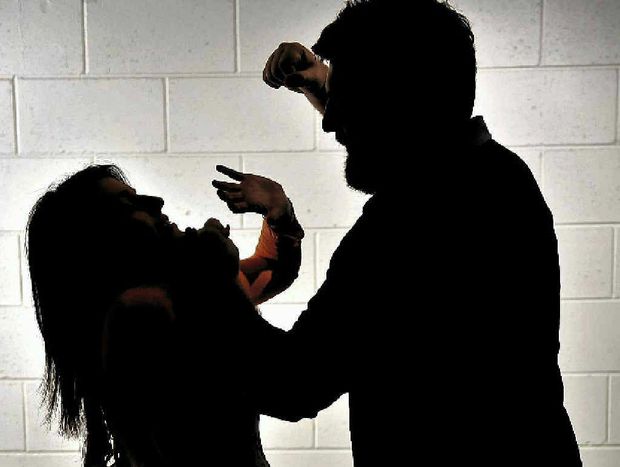 Caboolture nets More domestic violence funding
Caboolture will receive extra Queensland Government funding to boost resources helping victims of domestic violence and sexual assault.
Acting Premier Jackie Trad announced an immediate one-off $1.17 million for stretched domestic violence support services, as well as $5.2 million over five years for new local sexual assault services.
"Queensland is determined to tackle the scourge of domestic and family violence and providing help for victims is a vital part of that," she said.
"This funding will help 18 domestic violence services which are facing critical demand to provide counselling and safety upgrades for victims' homes.
"The new funding for sexual assault services means local support will be available in parts of Queensland where there are currently limited services or none at all."
Domestic and Family Violence Prevention Minister Shannon Fentiman said the increased number of victims taking the brave step to speak out and seek help had put a strain on services.
"We've seen a heartbreaking start to 2016, with horrific domestic violence incidents and a big surge in calls to DVConnect," Ms Fentiman said.
"When women make this brave decision to speak out and seek help about abuse, we must make sure we have the right support and services there to help.
"There are also clear links between sexual assault and domestic violence.
"Recent research by ANROWS found that sexual violence is used as a 'tactic' of domestic violence and women who experience it are often less likely to seek help than victims of other forms of domestic violence."
The government has called for tenders from organisations to bid for funding to support sexual assault victims in parts of North and South Brisbane, Moreton Bay and Redlands, Mackay and Ipswich.
The government will also soon announce extra funding for counselling and support services in central and far north Queensland, as part of an ongoing funding program of an extra $49 million over five years to address gaps in service provision across the state.
Brisbane Domestic Violence Service acting team leader Belinda Cox and domestic violence survivor Jane Barlow praised the government for the extra funding.
But Ms Barlow, who escaped a relationship in which she suffered from verbal and financial abuse as well as physical intimidation, encouraged more victims to come forward so the government knew where to direct its resources.
"(The government) can only act on the information they are provided with," she said.
Ms Cox praised the government for spreading the funding across a diverse range of resources because a "one size fits all" could not be applied to domestic violence.
She and Ms Barlow were discussing using a "care kit" Ms Barlow made, based on her own experience, for people who also suffered from domestic violence.
"We get given a list of phone numbers (for help), but what are they for?" Ms Barlow said.
"Where's the information telling me about these services?
"It needs to be made easier, which is why I've started this care kit."
It should be noted that Ipswich, Toowoomba, Roma, Maroochydore, Mackay will also gain funding.
*For domestic violence support in Queensland phone DVConnect on 1800 811 811 or Men's Line on 1800 600 636; and in NSW please call  the Domestic Violence Line on 1800 656 463. National hotline 1800RESPECT (1800 737 732) is also available to provide support. 
Source: Caboolture News