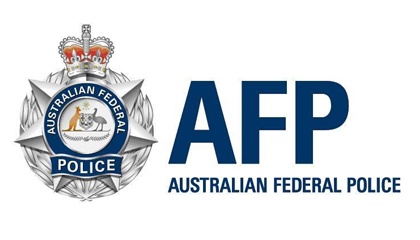 Australian Federal Police warn of convincing email scam
The Australian Federal Police are warning people not to believe an email in which scammers imitate police with a fake traffic infringement notice. 
The AFP have received numerous reports about the scam, instructing recipients to pay up.
"This scam did the rounds last year, and unfortunately it's reared its ugly head again. 
"Do not pay any money. Do not click on any links. Just delete it.
"We will NEVER send you a traffic infringement notice by email.
"There's no need to call us to tell us you got it. But if you inadvertently click on a link and suspect your computer or phone might be affected by a virus, you may need to contact a professional computer expert for help."