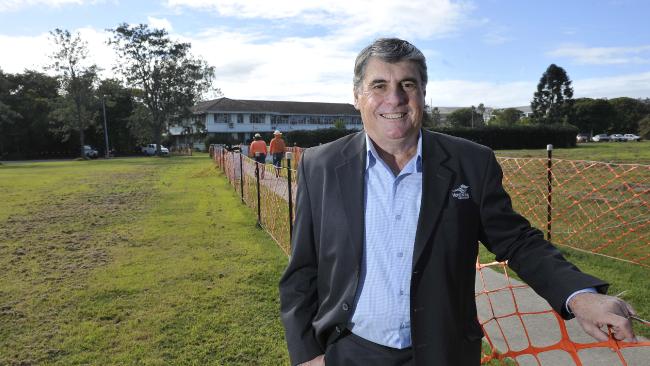 Allan Sutherland to seek re-election as Mayor of Moreton Bay Regional Council at 2016 election
Moreton Bay Regional Council Mayor Allan Sutherland has declared he will contest the upcoming council elections.
Speaking to ABC Radio this morning, Cr Sutherland said he finalised his decision to seek a third term as mayor over the Christmas break.
He said the decision, which comes less than two months before the election on March 19, was made after consultation with his family.
 Cr Sutherland citied a desire to continue to guide the Moreton Bay University Precinct as a key factor in deciding to run for mayor.
Shayne Hogan is so far the only other declared candidate running for Mayor of the Moreton Bay Regional Council.
Source: Quest News