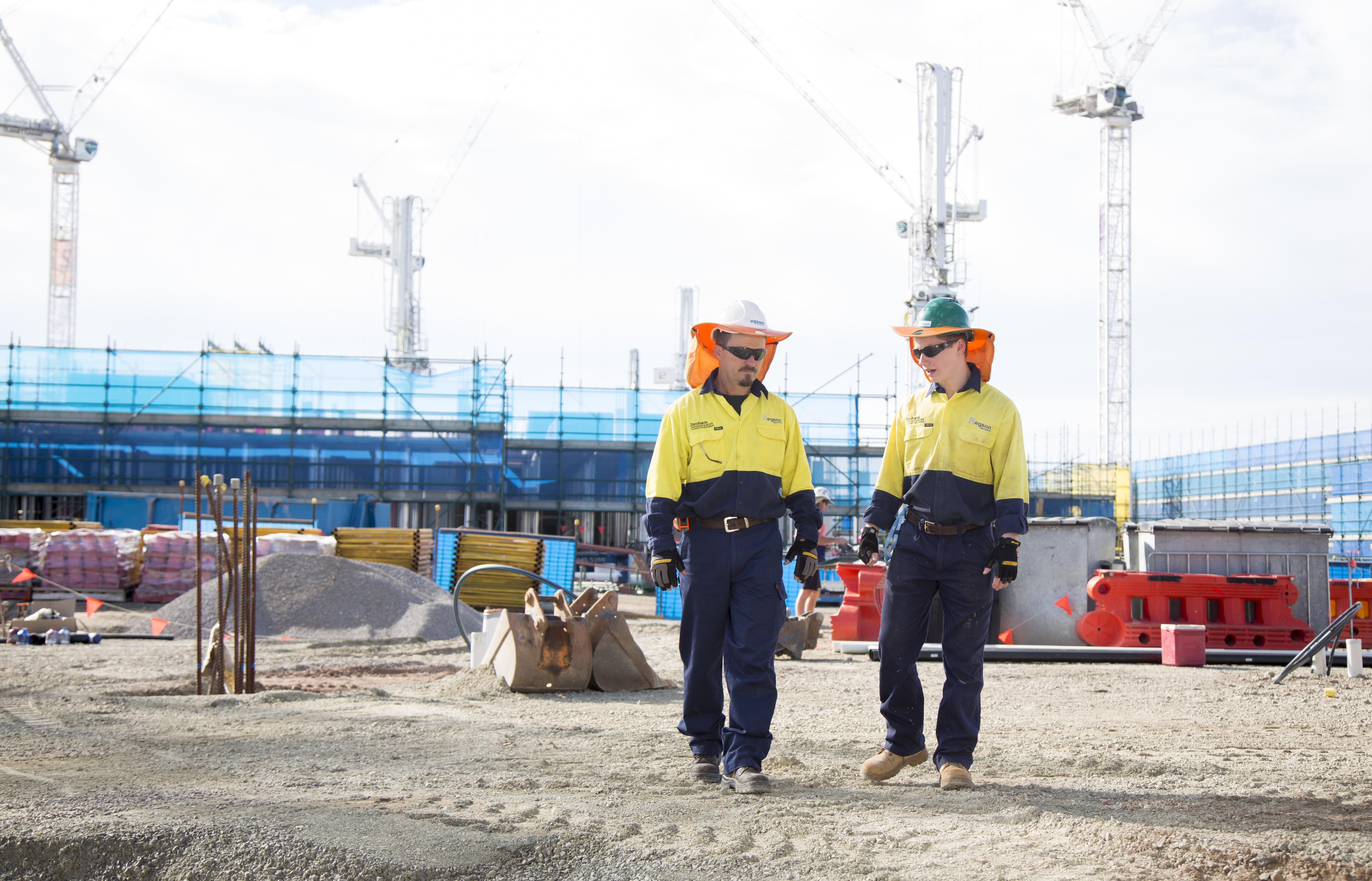 38% will seek a promotion or job change this year
A GET Qualified Australia (GQA) Survey has found 38% of those with employment intend to seek a promotion or switch jobs in 2016. 
The survey also found 25% of respondents planned to study or seek additional qualifications this year.
While higher pay and a promotion were common reasons, the most common reason given for seeking a qualification was to find a new job with 59%. 
At the higher end of the scale, those earning more than $200,000 are twice as likely to look for a promotion or swittch jobs this year. They're also five times more likely  to go for a pay rise than those earning between $35,000 and $50,000. 
"The new year is always defined as a time of change and self-improvement," said Founder of GQA, Adam Wadi.
This is backed up by our research that a significant portion of Australians are looking to switch jobs this year.
"What most Australians simply do not know is that getting the qualification they might need to change their job or secure a promotion is a lot easier than they may think.
"Recognition of prior learning or 'RPL' is essentially a skills assessment processes that recognises informal processes of learning, such as work experience.
"A lot of people are unaware of RPL and are therefore studying and re-learning skills they have already learnt, which is a clear waste of time and money."
Over 670,000 Australians work more than 60 hours a week, which when coupled with family and social commitments, leaves little time to spare for education.
According to Get Qualified Australia's research, one in four people believe that achieving a qualification is too expensive and one in seven believe that acquiring a qualification takes too much time.
"As Australia moves towards a skills economy, formal qualifications will prove critical for getting ahead - whether that's a pay rise, promotion or career change.
"In the coming years, there will be more job opportunities for those holding a Certificate III or above.
"In fact, according to the Department of Employment, the number of jobs requiring this skill level or above will grow by 31 per cent by 2019," says Wadi.
Below is an analysis of the data:
Sydney - 30% are seeking a promotion or looking to change jobs in 2016
Melbourne - 33% are seeking a promotion or looking to change jobs in 2016
Brisbane - 20% are seeking a promotion or looking to change jobs in 2016
Adelaide - 21% are seeking a promotion or looking to change jobs in 2016
Perth - 25% are seeking a promotion or looking to change jobs in 2016
ACT - 34% are seeking a promotion or looking to change jobs in 2016
Northern Territory - 67% are seeking a promotion or looking to change jobs in 2016
Hobart - 8% are seeking a promotion or looking to change jobs in 2016

Source: Caboolture News