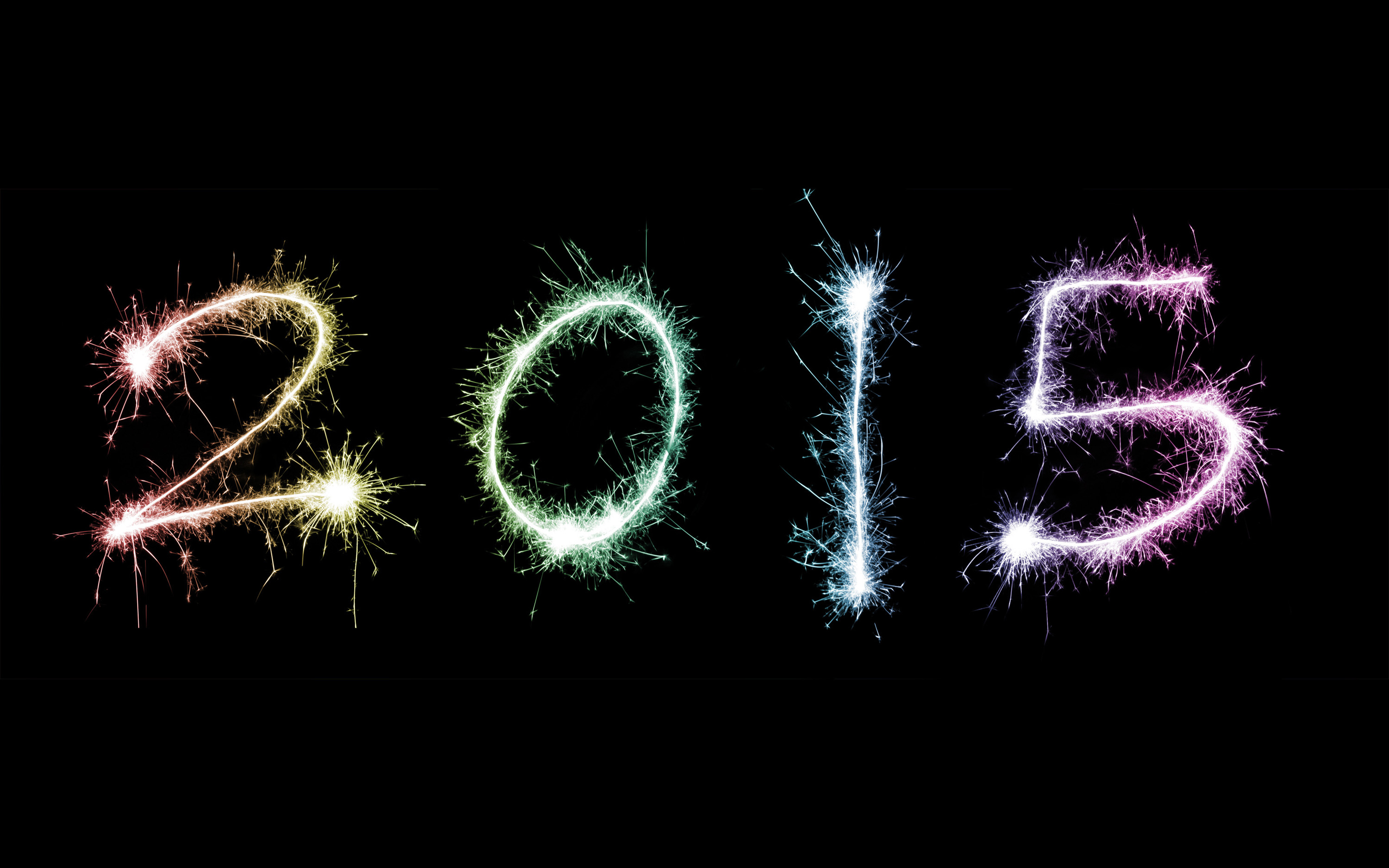 Year in review: Looking back on 2015 in Queensland
It has been a big year for Queensland.
A new State Government was elected, the North Queensland Cowboys were crowned NRL premiers, Johnny Depp and Barnaby Joyce duked it out over two dogs, and we even had a couple of earthquakes just to shake things up.
The state was also rocked by horrific acts of violence, political scandals and unfortunate accidents on our roads.
Take a look back at what made headlines in the Sunshine State in 2015.