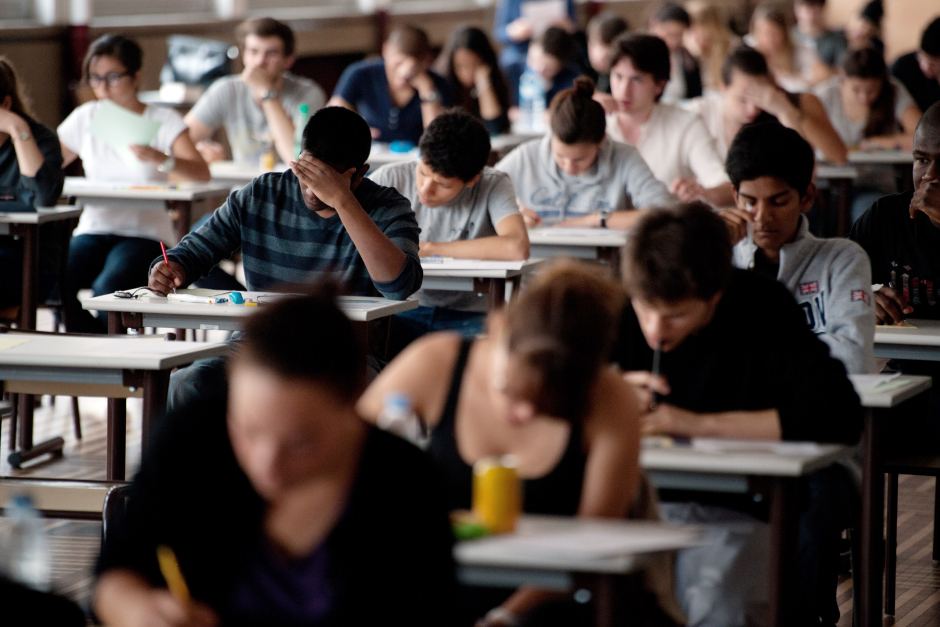 Year 12 results and OPs out December 18
The Queensland Curriculum and Assessment Authority (QCAA) will release final results and OPs for Year 12 graduates online this Saturday.
Education Minister Kate Jones said certificates would arrive in the post early next week.
"A record 92 per cent of the 51,022 Year 12 students had achieved a Queensland Certificate of Education (QCE) — their passport to further education, training or work," Ms Jones said.
"The QCE is an internationally-recognised qualification that recognises student achievement in school courses, vocational education and training, workplace learning and university subjects.
 
"Achieving a QCE shows that a student has worked consistently and to a high standard during their senior schooling, and has skills suited to their preferred post-school pathway.
 
"As well as congratulating students, it is important to acknowledge that Queensland schools do a great job in supporting hard working students to achieve their goals."
 
Ms Jones said students should not be disheartened if they didn't get the results they hoped for.
 "I encourage anyone who is disappointed with their results to be aware they have many options," she said.
 "They might work towards upgrading their qualifications or explore alternative ways of securing a university place or accessing training programs."
 
QCAA chief executive officer Chris Rider said Certificates of Academic Commendation would be sent to 908 students who received Very High Achievement (VHA) in at least 24 semesters of Authority subjects (the equivalent of six VHAs).
 
"The commendation is the first category to be awarded by the QCAA in the annual Queensland Certificate of Education Awards for Year 12 graduates," Mr Rider said.
 
"Winners in a further six categories, including Queensland's Outstanding Academic Achiever and Highest Result on the QCS Test, will be announced at the awards ceremony in February."
 
Students can access their Year 12 results online from 9 am on Saturday using their Learner Unique Identifier (LUI) and password to log into their learning account on the QCAA's Student Connect website https://studentconnect.qcaa.qld.edu.au (external site).
 
Fast facts 
51,022 students will receive a Senior Education Profile — 951 more than last year
46,921 students will receive a Queensland Certificate of Education — 1229 more than last year
26,432 students will receive a Tertiary Entrance Statement showing their OP — 298 fewer than last year
731 students will receive an OP1 — eight fewer than last year
21,067 students will receive an OP between 1 and 15 — 97 fewer than last year
908 students will receive a Certificate of Academic Commendation for Very High Achievement in the equivalent of at least six Authority subjects (i.e. at least 24 semesters at VHA standard)
30,954 achieved a VET Certificate I, II, III or IV qualification — 129 more than last year
1,589 students studied a university subject while still at school — 137 more than last year
743 students with learning impairments were awarded a Queensland Certificate of Individual Achievement — 49 more than last year