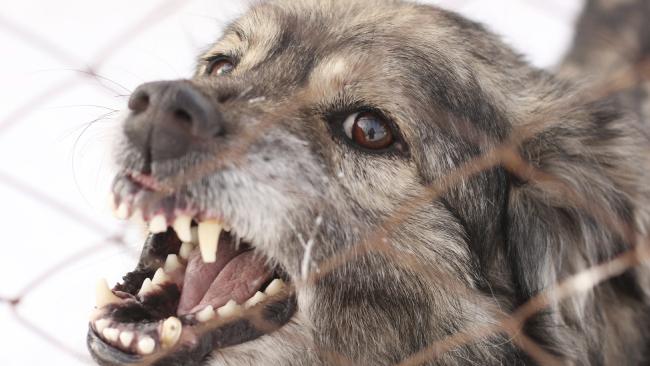 Wild dog sightings in Burpengary East prompt Moreton Bay Regional Council to boost trapping program
Moreton  Bay Regional Council is looking to expand its trapping program after a number of sightings of wild dogs in Burpengary East.
Division 2 councillor Peter Flannery said he was aware of recent reports to the council's pest management rangers of wild dog ­activity in the area.
"Council already has a wild dog program under way in the Burpengary East area in response to suspected wild dog sightings and is working with local landholders," Cr Flannery said.
"CCTV camera monitoring is in place together with a pre-feeding program — a precursor to trapping operations — on a number of properties.
 "Council's wild dog rangers are also investigating other properties in the area that might also be suitable for the expansion of the trapping program if required in the weeks ahead."
There have been 77 reported wild dog attacks on poultry, livestock and pets during 2015 and 80 reported wild dog sightings.
The highest number of wild dog incidents in the Moreton Bay Region during 2015 was in the Caboolture and Moodlu area with 13 reported attacks.
All sightings should be reported to the council so the dogs' roaming habits can be tracked. Reports can be made to 3205 0555 or via the council's website by typing "wild dogs" into the search box on the homepage.
Source: Quest News