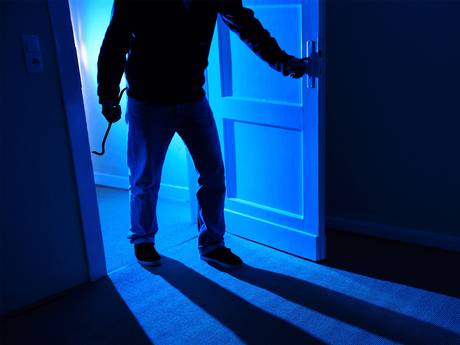 Spate of morning burglaries In Moreton Bay Region continue
Police are warning Bellmere and Caboolture South residents to be on the lookout for anyone acting suspiciously due to a recent spate of burglaries to dwellings.
The burglaries have generally been occurring in the morning from 5am with the majority involving the occupants being home at the time of the offence.
Police advise some simple things that can be done to reduce the risk of being a victim is to lock your doors when they are not being used and be alert when moving around your house.
Personal property such as keys, mobile phones, wallets and handbags should be kept out of sight and in a secure location.
Avoid leaving personal property in easy to reach locations such as near doors, windows, kitchen benches and coffee tables or anywhere they may be on display.
The introduction of bank key cards equipped with Radio Frequency Identification technology has made it less difficult for thieves to make purchases of less than $100 using your key card, so all key cards should be treated as if they were cash.
If you do observe someone in your home or acting suspiciously, make note of their age, sex, race, height, build, clothing and their direction and mode of travel.
A description of the vehicle and the registration number will also help if the person is using a vehicle then
Police advise to consider personal safety at all times and to call police immediately when in trouble.
Source: Caboolture News