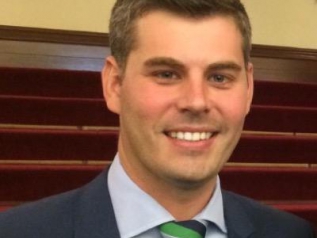 Moreton Bay jobs data reinforces Government's jobs focus
The Moreton Bay Region added an extra 5,200 jobs to the local economy in the past 12 months, according to the latest Australian Bureau of Statistics labour force data.
Assistant Minister Mark Ryan MP said this was an encouraging sign of employment growth in the Moreton Bay region.
"The report shows the unemployment rate for the region fell to 5.8 per cent in November this year," Mr Ryan said.
"These job statistics reinforce the Palaszczuk Government's commitment to job creation.
"Delivering jobs and creating greater employment opportunities is the number one priority of the Palaszczuk Government.
"We know we have more work to do to give Queenslanders more employment opportunities and a chance to participate in the economy.
"That's why we introduced a $1.6 billion Working Queensland Jobs package to increase skills and training, restore funding to TAFE and spend $200 million on critical infrastructure on our regions.
"We're also spending $10.1 billion on capital works in 2015-16, supporting up to 27,500 jobs throughout the state."