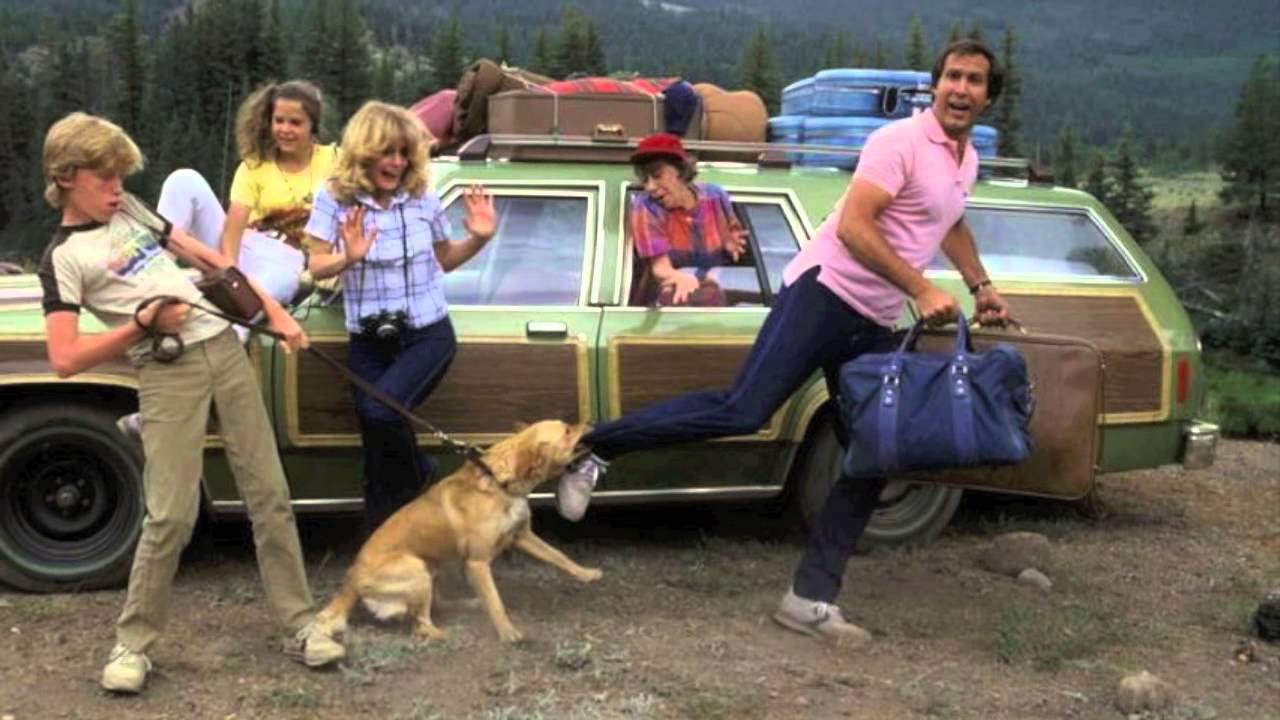 Hitting the road safely these holidays
Queenslanders heading off on a holiday road trip are being urged to follow key fire and flood safety tips to ensure a safe festive season.
Queensland Fire and Emergency Services (QFES) Acting Commissioner Mark Roche said there were several precautions people could take to enjoy the summer break safely.
"Queenslanders will no doubt be relishing the chance to switch off on their summer holidays after working so hard throughout the year," Mr Roche said.
"Before you leave home, we're reminding you to also switch off electrical appliances. If possible, unplug them at the wall to prevent any electrical faults while you're far away on your getaway."
Mr Roche said it was also a good idea to check smoke alarms before leaving home.
"It is essential that your smoke alarms are in working order. This will ensure that people are alerted to a fire earlier in your absence, minimising the risk of major structural damage and injury to a loved one or firefighters," he said.
Queenslanders setting off on a caravanning holiday should ensure their preparations included fire safety.
"It's vital that you have the right fire safety equipment before you hit the road, such as a photoelectric smoke alarm, a fire blanket and a fire extinguisher," Mr Roche said. 
"Never leave cooking unattended, keep tea towels and other flammable items away from cooking appliances, and turn off all gas cylinders while the caravan is being towed or the campervan engine is on.
"It's also important to have a well-practised fire escape plan for your van. Know the location of your caravan's escape windows and hatches, understand how they work and keep them clear."
Mr Roche urged people hitting the road to familiarise themselves with the flood-prone roads on their route and at their holiday destination.
"Before you leave, map out an alternative route using the Flooded Roads Map at www.qld.gov.au/floodwatersafety. Remember, if it's flooded, forget it. Have a Plan B."
Mr Roche reminded Queenslanders, once on the road, to drive safely and keep a look-out for emergency vehicles.
"If you hear or see a fire appliance with lights and sirens on, slow down and merge to the left if it's safe to do so," he said.
"This will give firefighters clear passage and could potentially save a life, as every second counts in an emergency."
Mr Roche encouraged Queenslanders, upon arriving at their destination, to know their holiday address, in case they had to call Triple Zero (000) in an emergency.
"If there's an emergency situation while you're on holiday, knowing your exact location could save your life," he said.
"Make it a priority to know the address of your apartment or caravan park, as emergencies can be very stressful, and it's easy to forget your holiday address.
"We encourage you to take these basic precautions to holiday the safe way."