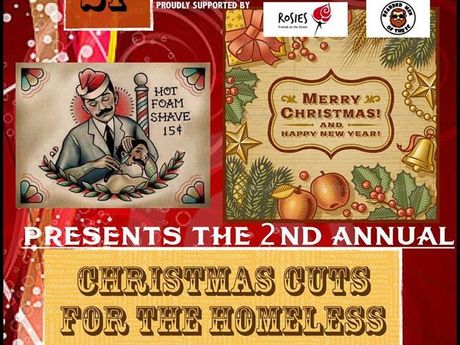 Haircuts for the homeless at Caboolture ahead of Christmas
When Caloundra hair dresser business The Barber's Shed decided it wanted to help homeless people in the Christmas season, it went with what it knew.
The business will offer free haircuts to homeless people on December 21, from 6.30pm to 8.30pm "to help the people that are sometimes forgotten and left behind in our community".
"We will be there to spread some Christmas cheer and make them feel like superstars by giving haircuts gifts food and love so they may have a fantastic Christmas themselves and so they know someone cares for them," the shop's Megan Austen said.
Source: Caboolture News