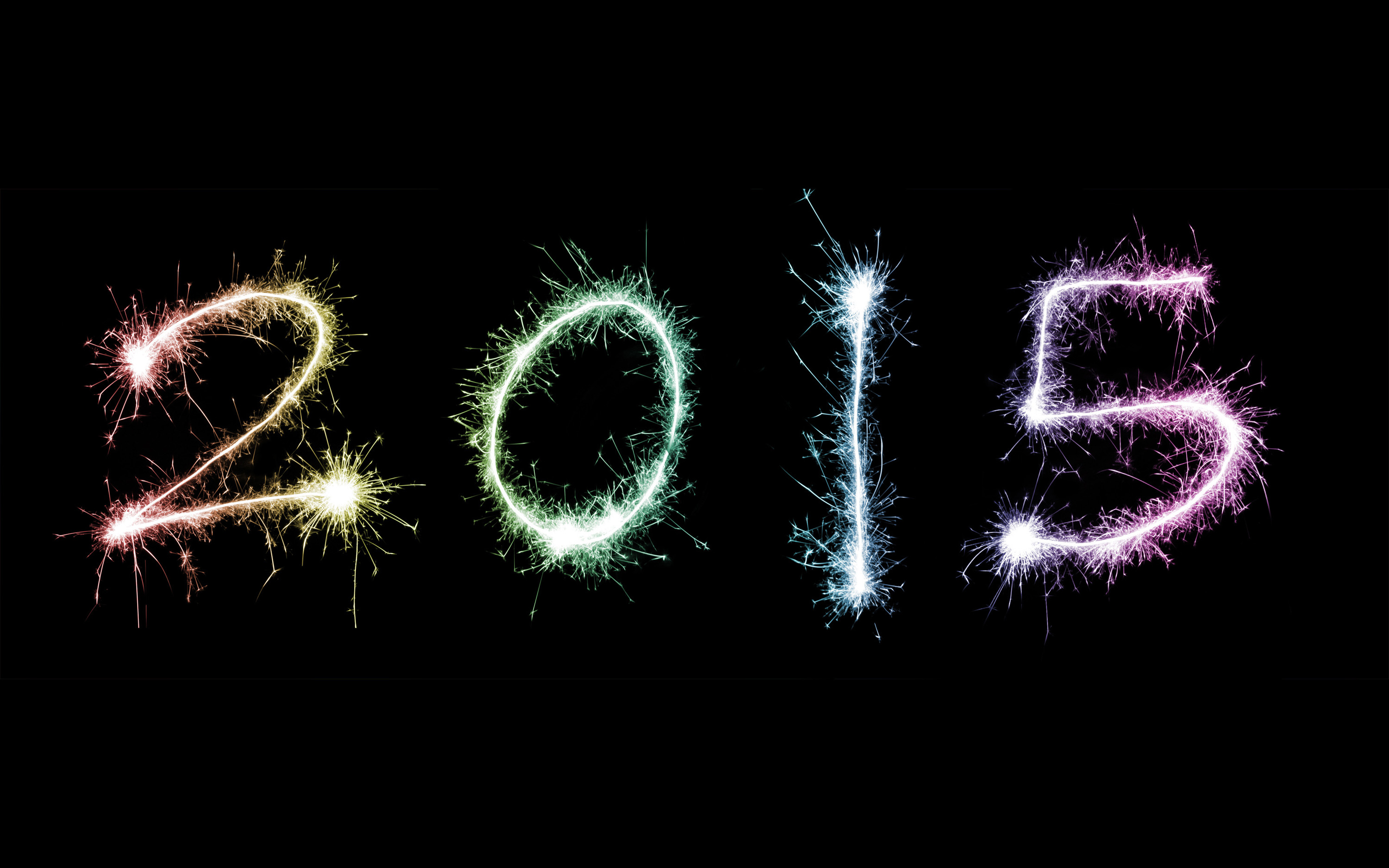 Farewell champ: stars who said goodbye in 2015
A number of Australia's biggest sporting stars called time on their careers in 2015.
There was a changing of the guard in some major sports in Australia in 2015, with some of the biggest names retiring.
Our cricket team, in particular, has a dramatically different look to it than it did 12 months ago, while two of the biggest names in AFL over the past decade also hung up the boots.
We take a look at the champions who called time on their stellar careers during the past 12 months.
ADAM GOODES
Few have endured the kind of retiring season that former Australian of the Year, two-time Brownlow Medallist and 372-game AFL veteran Goodes did. The centre point of Australia's longest-running sports racism drama in 2015, the Sydney forward, who kicked 464 goals in his 17-year career, was heckled by opposition crowds following an indigenous war dance goal celebration. He took personal leave away from the game for a week in August, before quietly telling teammates of his retirement after his 372nd and final AFL game in September.
MICHAEL CLARKE
Clarke's cricketing career went full circle when he retired after Australia's Ashes loss. Earning his baggy green as a brash youngster, he divided public opinion and was even jeered onto the SCG in his first match as captain. An avalanche of runs in 2012 (1595 at 106.33), along with his handling of Phillip Hughes' death in 2014 saw him win back public support, but some former teammates were again critical of him upon the announcement of his retirement.
CHRIS JUDD
Judd summed it up best himself when he noted that he "didn't get carried out on a chariot, but on a medivac". After 279 AFL games for Carlton and West Coast, the two-time Brownlow Medallist deserved much more, but a left knee injury sustained in round 10 brought an untimely end to the 2006 premiership winner's career.
MARK BRESCIANO
One of the last members of the Socceroos squad from the 2006 World Cup, Bresciano closed the curtain on his 14-year senior international career. He played 84 games for Australia, including three World Cups and also played at the Sydney 2000 Olympics.
JULIE CORLETTO
One of three Diamonds players to retire following their 2015 Netball World Cup success, Corletto played 52 matches for Australia in a career that spanned eight years. The defender was also a part of the 2007 and 2011 World Cup-winning sides, and was also awarded the Liz Ellis Diamond in 2009 as Australia's player of the year.
BRAD HADDIN
After pulling out of the second Ashes Test due to family health issues, Haddin was controversially omitted from the Australian side for the remainder of the tour. The 38-year-old retired on return to Australia after 66 Test matches, which included a pivotal run of form in the 2013-14 Ashes series that netted 493 runs at 61.62.
DUSTIN FLETCHER
Few modern sports stars have taken their career beyond their 40th birthday, however Fletcher achieved just that this season. While his career was ultimately ended by a groin injury sustained in his 400th match, the defender retired as the most-capped Essendon player of all time, and fourth in the history of the AFL.
JUSTIN HODGES
Perhaps Justin Hodges didn't divide opinion, but rather the Tweed River divided opinions on him. Those north of the Queensland border loved the passion he brought to the Brisbane and Queensland rugby league sides, while those south of the river despised him for the same reason. The 33-year-old overcame a dangerous tackle charge to make the 2015 grand final his last NRL match, where he and the Broncos suffered an extra-time defeat.
CHRIS ROGERS
The little battler defied a late start to his Test career to become a consistent performer opening for his country. He was the only Aussie batsman to show a bit of ticker and nous in the losing Ashes series, averaging 60. Rogers finished with 25 Tests to his name, an achievement in itself given he had to wait until the age of 35 to become a staple.
SHANE WATSON
Injuries destroyed the first half of his career before positional changes wreaked havoc in the second. Watson batted at all but one position in the top six in the final two years of his career, while failing to post a century in his final 18 innings. Selectors dropped him after the first Ashes Test of the winter, and he ultimately retired from Test cricket after the tour.
JOSH KENNEDY
Despite injury ruling him out of the 2014 FIFA World Cup finals, he produced the most important header in the last qualifier to guarantee their tickets to Rio. In total he scored 17 goals in 36 matches for the Socceroos, before officially blowing fulltime on his career in June.
RYAN HARRIS
Oh how Australia missed Harris during the 2015 Ashes series. Chronic knee issues forced the paceman to retire just five days before the first Test, bringing to an end a short, but vital 27-Test career. He bowled Australia to No.1 in South Africa in 2014, and produced the ball of his career to clean bowl England captain Alastair Cook first ball in the 2013-14 Ashes series at Perth.
MITCHELL JOHNSON
Few who witnessed it will ever forget Johnson's barrage on the English batsmen during the Ashes of 2013-14. It wasn't just the 37 wickets he took at 13.97, but the manner in which he destroyed England's psyche to steer Australia to just the third 5-0 whitewash in the series' history.
BRENT KITE
For a 313-game veteran who won a Clive Churchill Medal in 2008, Kite didn't get the NRL farewell he deserved. A broken leg kept him on the sidelines for the majority of the 2015 season, but didn't take away from the 14 Tests he played for Australia and 10 State of Origin matches for New South Wales.
KIMBERLEE GREEN
The 10th-most capped Diamond of all time was another who brought her international career to an end after Australia's netball World Cup success. The centre will continue to captain Sydney in next year's Trans-Tasman league, but Green will no longer turn out in the green and gold.
RUSSELL FORD
The 158-game Kookaburra veteran called time on his decade-long international hockey career in April. Ford won a bronze medal at the London 2012 Olympics, and also claimed two Champions Trophy titles from four attempts. He won silver with Australia at the 2006 Hockey World Cup, but injury ruled him out of what would have been his second tournament in 2014.
-AAP