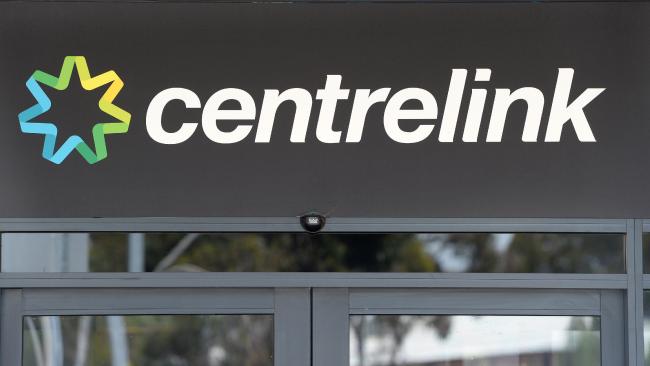 Centrelink and Medicare rule out a move to North Lakes
Centrelink   and Medicare have ruled out a move to North Lakes, saying there is no need for more of their services in the Moreton Bay region.
Residents of Mango Hill, North Lakes or Griffin need to drive up to 20 minutes or spend an hour on the bus to get to one of those government services.
The need for local Centrelink and Medicare centres is an issue that has split opinion.
North Lakes resident Jo Wise has been campaigning for a Centrelink office in North Lakes.
She said it made sense to have one closer than Deception Bay, Margate or ­Strathpine.
Katie Spring agreed. "What about disabled people?'' she asked. "Should they be forced to travel further to be seen by someone and wait ages to be seen?"
Others were not supportive of the idea.
They believed residents could easily access help on the phone or through online services.
Bureaucrats have bad news for the "yes'' camp. Department of Human Services general manager Hank Jongen said he app­reciated the feedback but had "no plans to establish a ... service centre in North Lakes or Mango Hill".
Mr Jongen said "factors such as population size and growth, demographics, changes in public transport and proximity to existing services, are used to determine whether the department recommends to government that a new service centre should be opened".
"While we do not currently believe there is sufficient evidence to warrant new services in the Moreton Bay region, we will continue to regularly review our presence in the area," Mr Jongen said.
Source: Quest News