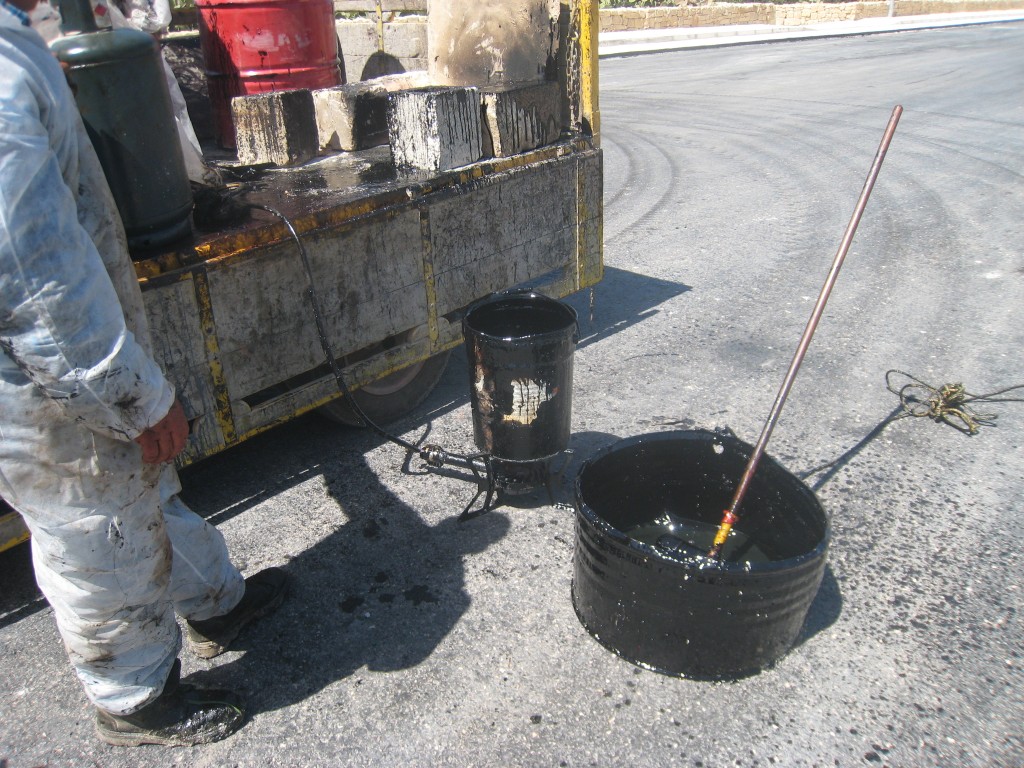 Bitumen bandits hot spot is the Deception Bay area
The Office of Fair Trading (OFT) is warning residents in the Deception Bay area about a group of door to door salesmen offering cheap deals on asphalt for driveways.
There's a history of so-called "bitumen bandits" making offers that are too good to be true and leaving dodgy work behind them. Residents are urged to be wary if approached by traders offering bitumen laying or other home maintenance in return for upfront cash payment.
Bitumen bandits perform substandard work using watered-down materials and often leave without completing the job. They often hand out business cards in an attempt to appear legitimate, sometimes carrying or mimicking the name of a reputable local business.
It is illegal for door-to-door traders to take any upfront payments or deposits for services valued at more than $100.
Door-to-door traders must leave your premises immediately if asked to do so.
Consumers must be given a 10 business day cooling-off period and be provided with documentation to enable them to cancel the contract at any stage during this period. 
Residents should also be wary of traders with no business address or those that can only cite a post office box, suite number, email address or mobile phone as their contact details.
Anyone who has concerns about traders who have approached them door-to-door should note a description vehicle registration number and report it to the OFT on 13QGOV (13 74 68).