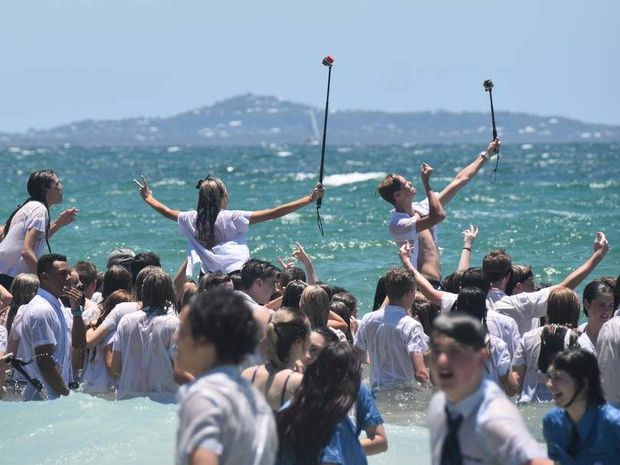 Younger Aussies struggle to save
YOUNG Australians are struggling to save and Bribie Island residents are no exception.
Just 13 per cent of Australians between the ages of 18 and 39 are in a good financial position according to a recent survey.
The findings suggest a change in behaviour is needed with 66 per cent of respondents admitting to having a savings plan that is not working or none at all.
Bribie Island 'gen Y' Jesse James-Drayton said saving was a challenge despite trying to put away small amounts of his income each week.
"I try and put a little bit of money away each week and let it slowly build up," he said.
Melanie Hinckesman said the costs of opening up her and her husband's cafe did not dig deep into their pockets because they utilised their home loan.
"We do our savings through our home loan," she said.
"I would say that we're doing alright."
Bribie Island renter Sandi Hanrihan said it was hard for her to save and eventually put a deposit down on a home loan.
"Unless you get a family inheritance, who can buy a house," she said.
"So you get trapped inside the renting cycle and you can't save money."
Ms Hanrihan said she tried to save 10 per cent of what she earned each week but still struggled to due to the cost of living.
"I think electricity and rent are so expensive that everyone's living week to week now," she said.
"When my income's higher, I manage to be able to not draw all of that out the day before pay day."
Retired entrepreneur Sue Fairweather-Brown was taught young to save by putting away a third of her income but said it was now tougher to get ahead.
"I would probably say it is harder these days, costs keep going up and salaries don't," she said.
More than 1000 people were surveyed by investment app Acorns.
Source: Caboolture News