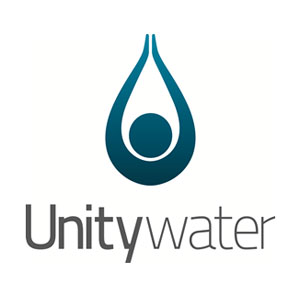 Unitywater customers not at risk of pathogen found in rural water supply
ABC's Australian Story program aired a story on Monday night about a pathogen, Naegleria fowleri, which occurs naturally in untreated warm water environments, such as dams and bores.
These pathogens can cause an infection called primary amoebic meningoencephalitis (PAM), a rare but often fatal disease of the central nervous system.
Most reported cases of N. fowleri infection are associated with swimming, bathing or other recreational activities in natural freshwater bodies, not ingestion of water through drinking.
We would like to assure our customers that well-treated water, such as that supplied by Unitywater, is not at risk from this pathogen.
According to the National Health and Medical Research Council's Australian Drinking Water Guidelines, chlorination of the water supply will control N. fowleri. The water delivered by Unitywater to its customers is disinfected with chlorine by Seqwater at the various water treatment plants that supply our service area.
Seqwater treats all raw water supplies to remove pathogens and the quality is protected within the Unitywater reticulation network through to the customer.  Our Drinking Water Quality Management Plan addresses the hazards to safe water and has been approved by the regulator. 
Unitywater adheres to the Australian Drinking Water Guidelines, set by the National Health and Medical Research Council of Australia. These guidelines have been developed after consideration of the best available scientific evidence to ensure public health is protected.
Unitywater customers can be confident the water is safe to use.
Any specific concerns regarding public health should be directed to the Queensland Health Public Health Unit.