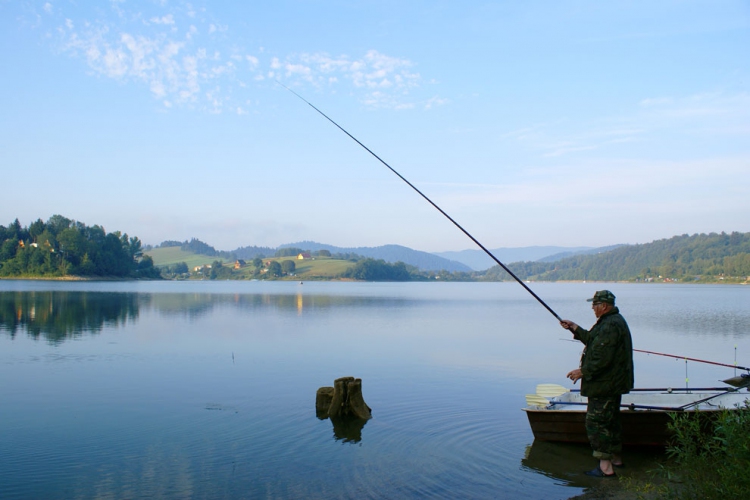 SEQ Water Recreation update
Temporary closure of O'Shea's Crossing at Lake Wivenhoe
O'Shea's Crossing at Lake Wivenhoe is temporarily closed to paddle craft access due to the detection of blue-green algae.
Signage has been placed at the site to advise community members.
Blue-green algae blooms generally occur in the warmer months due to increased water temperature and optimal light conditions.
Seqwater is closely monitoring algae levels and will re-open the closed recreation area to water-based activities when levels fall to within acceptable limits.
Further information on blue-green algae can be found in Seqwater's fact sheet at
SEQ Water Fact Sheets
Lake Atkinson swimming area closed until further notice
The swimming area at Lake Atkinson remains temporarily closed due to the low water level in the lake.
Please play it safe and follow all signage and the directions of Seqwater staff. We will re-open the swimming area as soon as possible.