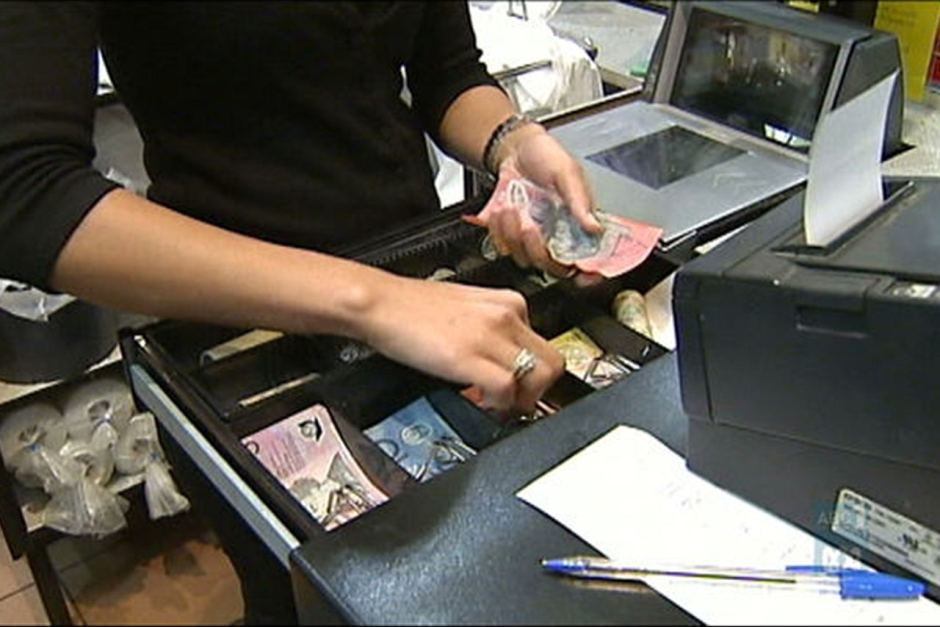 Regional southern Queensland retailers allowed to open on Boxing Day thanks to trading hours change
Retailers in southern Queensland regional centres will now be able to trade on the Boxing Day public holiday.
The Queensland Industrial Relations Commission has decided to allow a one-off amendment to regional trading hours so shops will not have to close for four consecutive days over Christmas.
Major retailers in Warwick, Goondiwindi, Roma and Stanthorpe are usually not allowed to trade on Sundays and public holidays but they will now be able to open on Monday, December 28 for the Boxing Day holiday.
Warwick Chamber of Commerce president Lewis Von Stieglitz said it was good news.
"I think it's very good that we have a level playing field across Queensland so that people who want to stay open, can stay open," he said.
Toowoomba Chamber of Commerce president Joy Mingay said it would mean fewer people would travel to bigger centres in Toowoomba or Brisbane for post-Christmas sales but it was important that people had the choice to shop locally.
"Particularly knowing how the smaller areas are doing it a bit tough at the moment," she said.
The National Retailers Association hopes the decision will help ease congestion at supermarkets and shops.
Source:ABC News