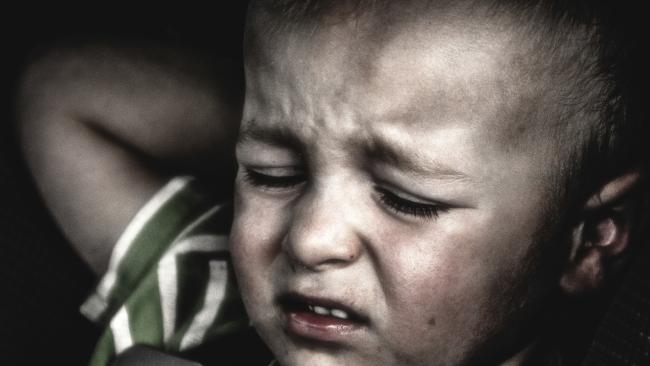 RACQ warns against giving kids keys as number of call outs to children lock in cars doubles
With the mercury set to soar around Queensland in the weeks to come the RACQ has reminded parents of the potentially fatal consequences of leaving children locked inside hot cars.
In a worrying trend, the number of kids RACQ have had to save from dangerously hot cars has doubled in recent weeks — from three a day to six.
Statistics provided to the Caboolture Herald reveal Caboolture had the sixth-most calls reporting children locked inside cars, from January to September, out of 98 regions.
RACQ spokeswoman Lauren Ritchie warned of the dangers of giving children car keys as a distraction while they load up the car with groceries or the pram.
"The majority of incidents occur when Mum or Dad or another adult have given the keys as a toy to amuse the child while they load up the car with groceries or the pram," she said.
"The solution to this is fairly simple — stop giving your children the car keys to play with.
"It's an innocent mistake but one which could have deadly consequences."
On a typical Australian summer day, temperatures can be as much as 20C to 30C higher inside a locked car than it is outside.
Should the unfortunate circumstance arise in which your child is stuck inside a hot car, Ms Ritchie said there were a few options available to seek help.
"Too often we have people attempt to throw a rock through the window only to have it bounce back and hit them or worse, have the smashed glass injure the child inside.
"Call RACQ or, if there's serious concern, call 000."
Number of call-outs by RACQ from Jan-Sept 2015:
SPRINGWOOD — 52
MAROOCHYDORE — 44
GOLD COAST NORTH — 41
SOUTH WEST — 34
LAWNTON — 33
CABOOLTURE — 32
TOWNSVILLE — 32
TOOWOOMBA — 31
CAIRNS — 28
NERANG — 27
PALM BEACH — 25
SUNNYBANK — 25
WHITES HILL — 25
Source: Quest News