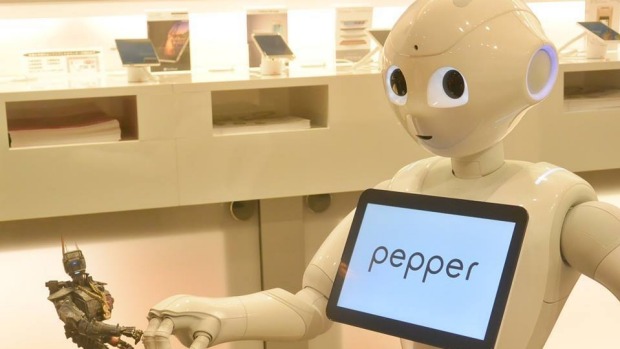 Queenslanders urged to have their say on coding and robotics education
Parents and educators are being encouraged to have their say on the future of coding and robotics education in Queensland schools.
Minister for Science and Innovation Leanne Enoch today visited the FIRST LEGO Tournament at QUT's The Cube where teams from more than 30 Brisbane schools have shown what can be achieved when young people use coding and robotics to solve real world challenges.
"We know that 50 per cent of future jobs will require high level digital skills and that's why digital literacy – including coding and robotics – is a major focus of our Advancing Education plan," Ms Enoch said.
"We want Queensland students to have a competitive advantage when they compete for the jobs of tomorrow.
"Increasingly, coding jobs will be required in all sectors of society including agriculture, health care, engineering, mining, law enforcement, education and retail."
Ms Enoch said the #codingcounts discussion paper outlined the future of digital education in Queensland schools.
"Under this plan, the Palaszczuk Government will fast track the introduction of a new Digital Technologies curriculum in Queensland schools from 2016.
"We will also set up a new coding academy to provide hands-on and virtual learning opportunities for students and teachers.
"And we will develop our teaching workforce and offer scholarships for teachers to specialise in coding and robotics.
"This is setting an important foundation for the knowledge economy we are working towards through our $180 million Advance Queensland initiative."
Participants in the FIRST LEGO Tournament were required to research and present a solution to a problem based on this year's "Trash Trek" theme, by programing an autonomous robot.
"These young innovators have shown just how bright our future will be when every student has the opportunity to learn coding and apply these skills through robotics," Ms Enoch said.
"Consultation forums on the Advancing Education Action Plan and coding and robotics discussion paper continue next week, and I am encouraging Queenslanders to submit their feedback online before 23 December."
To view the plan and have your say on the discussion paper visit: Advancing Queensland Government Site