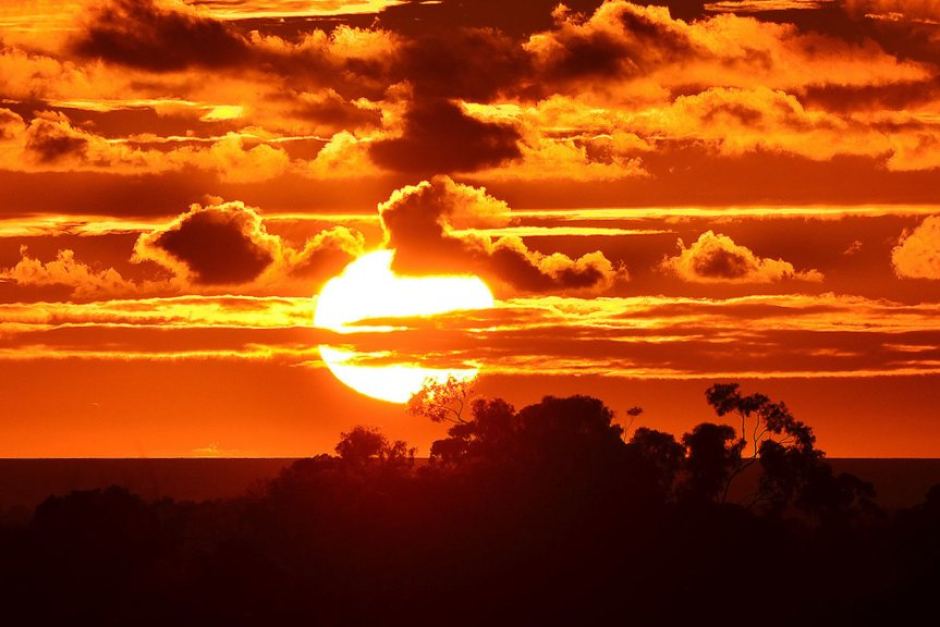 Queensland Get Ready as experts develop plan for hotter Brisbane
In a Queensland first, more than 100 stakeholders converged on Brisbane today (November 25) to take part in the largest collaborative workshop on adapting our community to the impacts of global warming.
Increased average temperatures, more extremely hot days, more intense storms and increased sea level and tidal surges will change what it's like to live in Brisbane, even if world leaders limit global warming to two degrees when they meet in Paris next month.
Minister for Environment and Heritage Protection Dr Steven Miles said the South East Queensland Climate Change Adaptation Workshop would explore a range of sustainable adaptation options, from water and energy security in the Sunshine Coast through to practical local ideas to support communities during heatwaves.
"We know that even if we limit climate change to 2 degrees the impact on our lives will be dramatic and will require careful planning to ensure we can continue to enjoy what we love about living in Brisbane'.
Dr Miles – Queensland's first Minister for the Great Barrier Reef - also announced he will be attending the upcoming United Nations' talks in Paris, which are designed to forge a pact to reduce the greenhouse gas emissions being blamed for global warming and threatening icons like the Great Barrier Reef.
The pivotal talks are expected to be attended by an estimated 115 heads of State and government, including US President Barack Obama and Australian Prime Minister Malcolm Turnbull.
"To protect the reef not just for a few decades but for generations to come, we need the countries of the world to come together in an agreement to cut carbon pollution and reduce global warming,' Dr Miles said.
"That's why I'm going to the UN climate talks in Paris – to be a voice for Queenslanders and a voice for the Great Barrier Reef'.
Today's workshop in Brisbane will tap into the leadership and expertise of the Queensland Climate Adaptation Strategy (Q-CAS) Partners, who today met for the second time this year marking the beginning of broader consultation.
"This workshop brings together many participants across industry, environment, community, health, local and state governments from the region, as well as global experts in social change," Dr Miles said.
"Those coming along today recognise the shared role governments, business and communities play in reducing the state's climate-related risks and increasing opportunities.
"As a government, we need to plan wisely, invest sensibly and operate flexibly to ensure the state is minimising its climate risk. Our economy depends heavily on our primary producers, secure infrastructure, and a healthy environment.
"We need to find innovative and shared ways to ensure our regions and sectors are able to take on climate impacts such as risks to infrastructure from sea level rise, health impacts to vulnerable people and shifting job opportunities from changes in our domestic and international markets."
Dr Miles said the focus on climate change would continue with the Peoples' Climate March in Brisbane on Saturday, November 28.
To find out more about the Peoples Climate March visit People's Climate Site (external site).