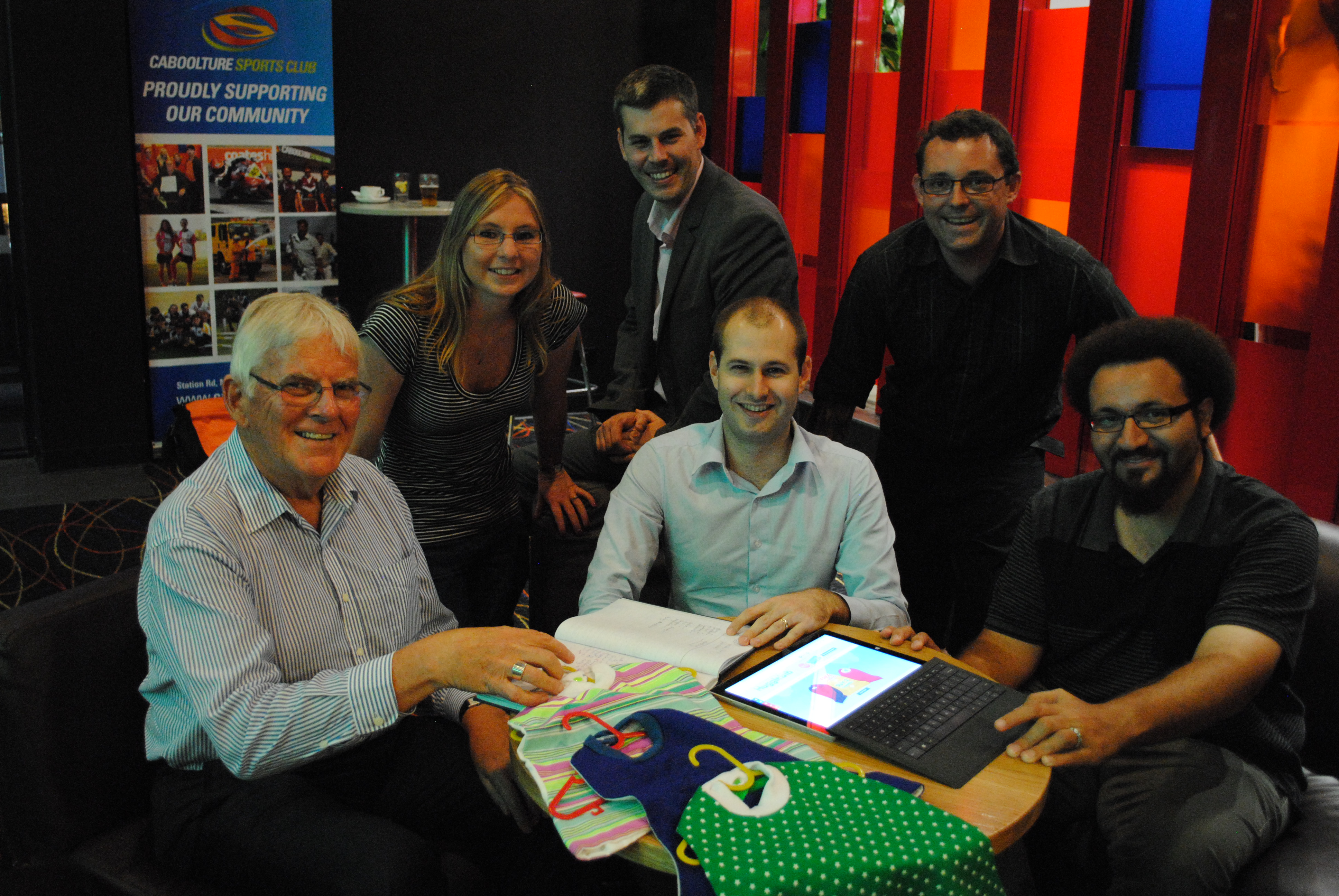 Moreton Bay Business get a kick start, Grants back home-based entrepreneurs
A Morayfield small business is among the first recipients of the Queensland Government's home-based small business grants.
State Member for Morayfield, Mark Ryan MP, today congratulated Madeleine Butler and her home-based small business, Buffering Pty Ltd, on being successful in applying for the grant.
"The Entrepreneurs of Tomorrow Home-Based Business Program is part of the Queensland Government's Advance Queensland strategy," Mr Ryan said.
"It provides up to $5,000 to stay-at-home parents to establish or grow their home-based business.
"Businesses can use these grants to help with business planning, mentoring and marketing strategies including branding and social media."
Mrs Butler said that she would be using the funds from the grant to work with a consultant to develop a Business Action Plan that will assist her with the commercialisation of her popular Hugglebib product.
"Hugglebib is a great product and we've had a lot of local interest, but this grant will help us to take it to the next level through the Business Action Plan," Mrs Butler said.
Mr Ryan said the State Labor Government was committed to working with the private sector to create jobs in Queensland and supporting local home-based small businesses was a great way to do just that.
"I congratulate Madeleine and wish her every success as she builds her business," Mr Ryan said.