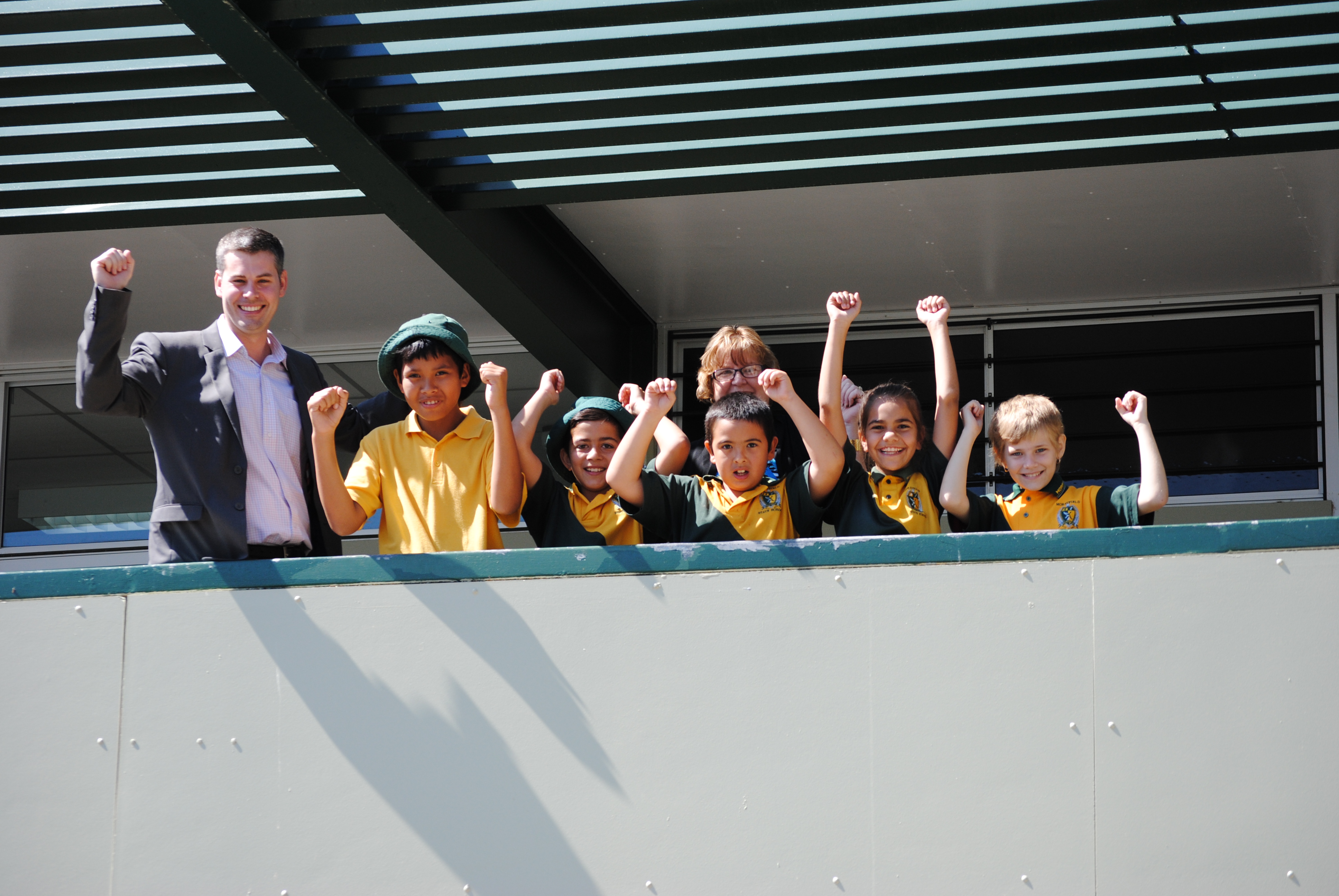 Mark Ryan announces Local schools benefit from maintenance blitz
Schools in the Morayfield State Electorate will share in more than $1.3 million as part of the Queensland Government's record investment in school maintenance.
State Member for Morayfield, Mark Ryan MP, said local schools and students would benefit from improvements to classrooms and other facilities.
"We want our state school students to have the best possible classrooms to make the most of their education," Mr Ryan said.
"This funding will help the state schools in our area stay on top of maintenance needs and ensure students have access to quality education facilities."
Mr Ryan said local schools maintenance projects included:
• $370,000 to refurbish Block J at Morayfield State High School;
• $250,000 to refurbish Block 1 and other classrooms at Morayfield State School; and
• $75,000 to rectify acoustic issues in the hall at Caboolture Special School
"Most of the work will be carried out during the school holidays to ensure classes are not disrupted," he said.
Mr Ryan said that every year, principals and condition assessors work together to prioritise school maintenance projects for local schools.
"Our school maintenance program is not only building better local schools, but also providing valuable jobs for tradies and training opportunities for apprentices," he said.
"At least 10 percent of all maintenance work carried out on state schools must be done by apprentices, to ensure that we continue to develop skills locally."
Mr Ryan said local tradies could pre-register for work online at Education Department Queensland