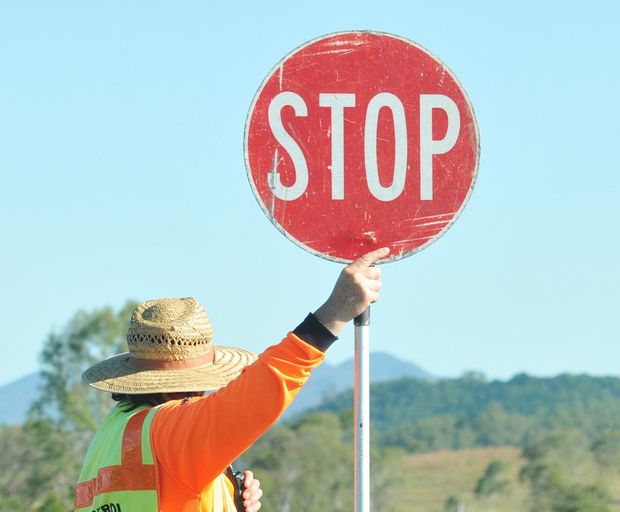 Changing driver behaviour the only way to cut road toll
With 185,000 road deaths over the past 90 years, Australian medical experts are warning the country's road toll is too high and can only be fixed by changing drivers' behaviours.
Reflecting on yesterday's World Day of Remembrance for Road Traffic Victims commemorations, Australian Medical Association president Brian Owler said about three people were killed each day on the nation's roads.
The cost of road trauma to Australia is about $70 million a day.
Since authorities started collecting road toll statistics in 1925 there have been more than 185,000 deaths on Australia's roads.
Prof Owler said authorities needed to target driver fatigue and distraction to lower the toll.
"Greater focus is needed on driver fatigue and driver distraction, and we must adopt new technologies, such as autonomous emergency braking, that save lives and reduce road trauma," he said.
Source: Caboolture News