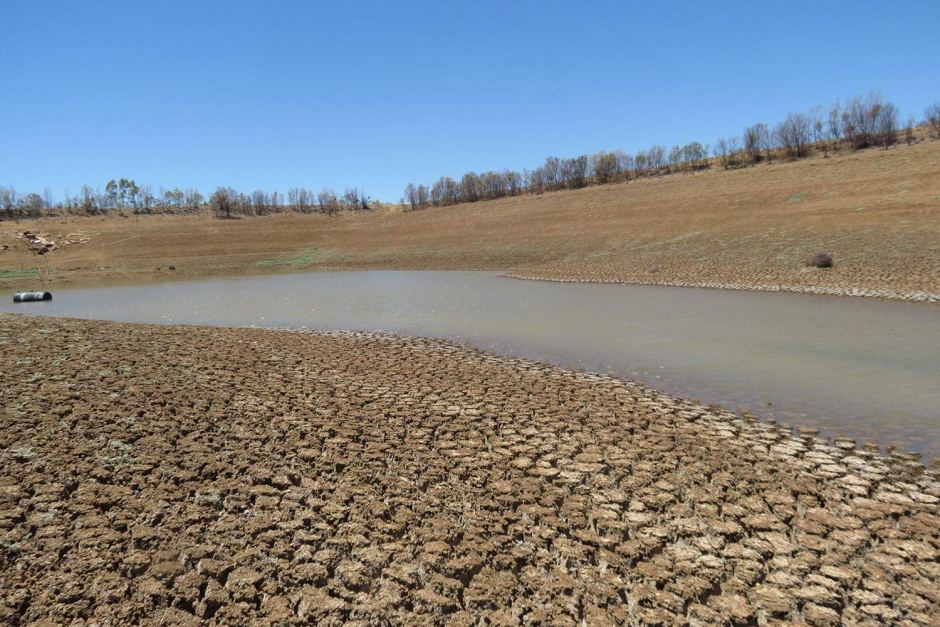 Bureau of Meteorology says El Nino on its way out, widespread rain on the way in
The Bureau of Meteorology says the current El Nino is expected to breakdown early next year.
Forecaster Dean Narramore said historical data showed strong El Ninos were often followed by wetter than average conditions.
"Some of the good news is, looking at some of the big events of 1982-1983, 1997-1998, in the breakdown of El Nino we have seen some big rain events occur," he said.
"Currently we are still in a very strong El Nino.
"El Nino normally peak around now, November and into December .
"They normally start breaking down as you go into late summer so, that February March period.
"Normally in a breakdown we see big large monsoonal lows track across the state, so that will bring widespread rain and thunderstorms, rather than the spotty shower and thunderstorm activity we have seen the last two wet seasons.
"We obviously can't guarantee anything in the weather world, but I suppose some of the possible good news is in a few months time, we could see the breakdown and see some welcome rainfall to some areas."
Source: ABC Rural News