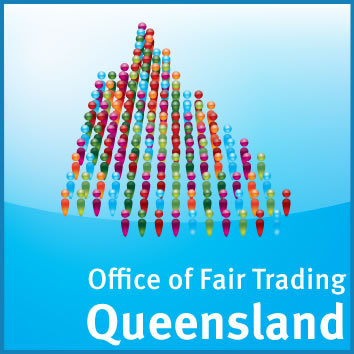 Bitumen bandits warning for residents from Nambour to Yandina
The Office of Fair Trading is warning Sunshine Coast residents of a group of bitumen bandits reported to be operating in the area between Nambour to Yandina.
Residents are urged to be wary if approached by traders offering bitumen laying or other home maintenance in return for upfront cash payment.
Bitumen bandits perform substandard work using watered-down materials and often leave without completing the job.
It is illegal for door-to-door traders to take any upfront payments or deposits for services valued at more than $100.
If you think you have seen these traders, contact the Office of Fair Trading on 13 QGOV (13 74 68).
Visit our website
Follow us on Twitter
Find us on Facebook
Subscribe to our YouTube channel