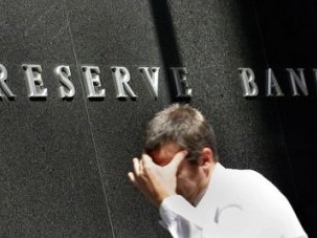 RBA cautiously optimistic on economy
The Reserve Bank appears in no hurry to ease interest rates despite rising expectations of a rate cut before Christmas.
In the minutes of its October board meeting, released today, the central bank noted that the labour market had proved healthier than expected and tipped the jobless rate to improve.
It says forward-looking indicators had generally been consistent with the unemployment rate being around its current level or possibly slightly lower in the months ahead.
The cash rate remained at 2.0 per cent for a sixth straight month following the RBA's October decision.
Source: AAP