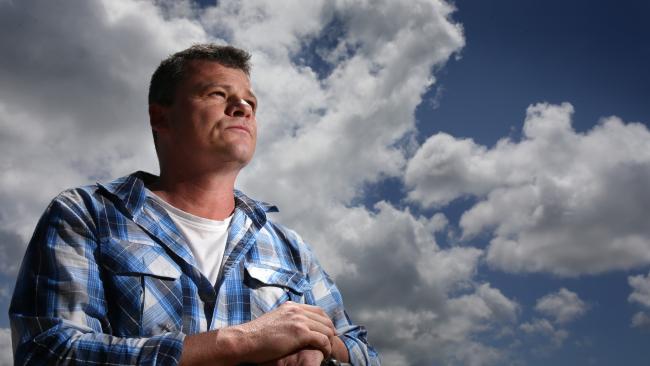 New film Australien Skies looks to explain the truth behind strange happenings above Moreton Bay
Caboolture and Bribie Island have been highlighted as UFO hot spots in the new Queensland-made documentary, Australien Skies.
Bribie-based director Don Meers and his Moreton Bay crew brought renowned ufologist Damien Nott to the region after receiving rep?orts of strange skyward act?ivity in several discussions with residents.
After spending four days filming on Bribie Island, the outskirts of Caboolture and at Yowie Park in Kilcoy, Mr Meers ? a self-confessed extraterrestrial sceptic ? said the results were sure to make even the most sceptical people ponder whether there is more to the universe than meets the eye.
The documentary has already screened in front of packed crowds in Sydney and Melbourne, with Brisbane set to get its first taste of the film at New Farm Cinemas on Monday, October 26.
We wanted to do something different within Australian film ? different from anything anyone else is doing, Mr Meers said. So we heard about Damien and were told he is well known within these circles.
The thing about Damien is hes just a normal Australian guy ? hes not claiming that hes had contact with extraterrestrial beings or anything like that ? hes ?simply showing people what hes filmed over years of work.
The film also touches on the surveillance side of the sky watching community and interviews skywatchers who have recorded what they say are black government helicopters hovering above their homes following a sighting.
There were a couple of very odd things happening at the end of the documentary and for someone like me, who was sceptical initially, it makes you think there really might be something out there, Mr Meers said.
We tried to keep things pretty grounded on the whole but it definitely throws up some questions for sceptics as to whether there is something more out there.
Tickets for the New Farm Cinemas screening can still be purchased online, head to Australian Skies Site or Event Tickets for more information.
Source: Quest News