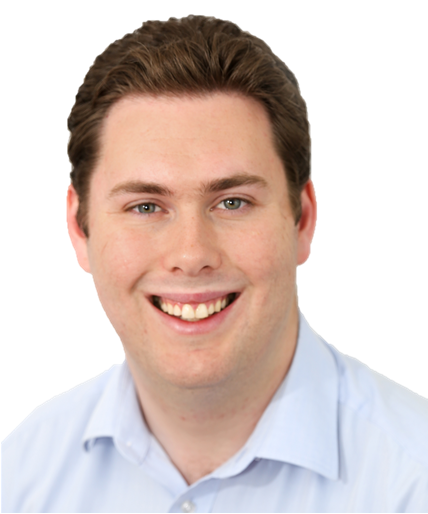 Kegan Scherf For Division 10
From his face book page Kegan's bio reads:
Kegan Scherf for Division 10. Ready to Serve.

Kegan is a local who has lived in and around our Hills Community for all of his life.

Its where he's grown up and its where his family calls home as well.

Kegan has worked across a diverse public and private health system where he has assisted employees in emergency and critical care settings deliver great health outcomes for Queenslanders.

Most recently Kegan was employed by the Australian Medical Association where he assisted GPs and specialists with their delivery of primary health care to people across our region.

Kegan brings his skills, knowledge and his background as a local to represent Division 10 as its local Councillor.

division10@keganscherf.com
https://www.facebook.com/keganfordivision10
With released information from his facebook page:
Sept 23
Friends, I have had the pleasure of meeting and speaking with many local members, community organisations and other stakeholders since Cr Battersby announced his retirement from Council.
The message I have taken from those conversations is clear; there's an incredible opportunity to cement the future of our region by electing a new local Councillor who is focused on the challenges ahead and not the divisive debates of the past.
Put simply, I believe I am that candidate and I am pleased to announce that I will be standing for election in Division 10. I make this announcement with an incredible sense of excitement and anticipation for the campaign ahead.
Thank you for your support
Kegan Scherf
Candidate for Division 10
Ready to Serve
Sept 24
Introduced myself to a few local businesses this morning along Queens Road in Everton Hills, thanks in particular to the team at Birds & Bees Caf for providing morning inspiration in the form of an amazing heart starting coffee! If elected, I pledge to continue to ?#?supportsmallbusiness? and their employees
I'd like to pay tribute to the service of neighbouring Councillor, Bob Millar, who announced earlier that he will not contest the next election for Division 11. Council is indebted to his tremendous service, of some 16 years. Well done and thank you, Bob! http://1015fm.com.au/news/another-one-retires-cr-bob-millar-has-stated-he-will-retire-end-his-term
Sept 29 This morning I participated in a Moreton Bay pensioners forum and heard from local residents about the challenges they face as a result of Government decisions. I caught up with Arana Hills resident Moya Hughes along with Shadow Minister for Families and Pensions Jenny Macklin MP, Senator Chris Ketter and Michael Gilliver. If elected, I'll work with whoever is in Government (across all three levels) to make the lives of residents that little bit easier.