Farm Fantastic 2016 – Caboolture Showgrounds – July 22-24
July 22, 2016

-

July 24, 2016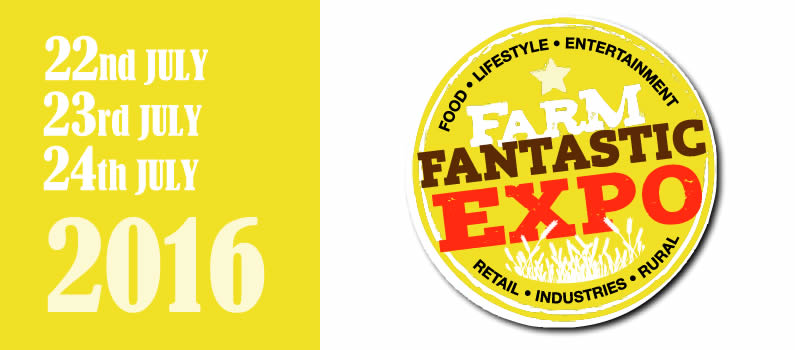 Farm Fantastic 2016 proudly brought to you be Australian Events
Live at the Caboolture Showgrounds.  This year bigger then ever Friday July 22 9 am to 5 pm, Saturday July 23 9 am to 5 pm and Sunday July 24 9 am to 4 pm.
QUEENSLAND'S LARGEST OUTDOOR RURAL AND RETAIL EVENT
Farm Fantastic is one of Queensland's largest outdoor Rural, Retail, Home & Lifestyle Expos, and the 2016 event will be no exception! This event will feature  hundreds of displays from local and national companies. Everything from farm machinery and vehicles through to sheds, tools and mowers will be on display, PLUS products and services for our homes and backyards, gourmet foods, wines and more.
MARK YOUR DIARY AND JOIN THE NEWSLETTER CLUB
This event has it all, everything for the farm and small acreage through to entertainment and attractions for the entire family ! Make sure you mark it in your calendar today and join our email newsletter club, who knows, you may even win some free family passes !!
FREE SHUTTLE BUS
Avoid the parking rush and catch the FREE Shuttle Bus !! Click here for the latest timetable details.