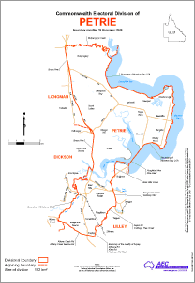 The Bellwether seat of Petrie in focus for Federal Election 2019
Petrie (Key Seat)
Brisbane Northern Suburbs
Marginal LNP 1.6%
MP
Luke Howarth (LNP) since 2013.
Profile
Petrie lies mostly to the east of the Bruce Highway in the north of Brisbane, extending from the northern suburbs of Brisbane City Council through to the Redcliffe peninsula and Deception Bay. In Brisbane it includes Bracken Ridge, Bald Hills, Fitzgibbon, Carseldine and parts of Aspley and Bridgeman Downs. It includes Scarborough, Redcliffe, Clontarf and all the suburbs on the Redcliffe Peninsula, plus the newer housing estates of Deception Bay and Mango Hill to the west. Covers 152 square kilometres.
Background
First created when the Parliament was expanded in 1949, the electorate of Petrie is named after Andrew Petrie, the first free settler in the then Moreton Bay penal colony.
Petrie has been won by the party that formed government at every election since 1987. It was gained by Labor's Gary Johns in 1987 on the back of the abortive 'Joh for Canberra' campaign by the National Party. Johns retained the seat until swept away by a 10% swing on the defeat of the Keating government in 1996.
The Liberal Party's Teresa Gambaro retained Petrie until defeated by Yvette D'Ath at the 2007 election. Gambaro returned to Parliament by winning the inner-city seat of Brisbane while D'Ath retained Petrie in 2010.
D'Ath could not withstand the anti-Labor swing in 2013 as the LNP's Luke Howarth continued the Petrie tradition of being won by government. He increased his margin by 1.2% at the 2016 election.
Former member D'Ath was later elected to the Queensland Parliament at the February 2014 Redcliffe by-election and is currently Queensland Attorney General.
Local issues: Cost of living, particularly power prices will be an issue in the electorate. Congestion and highways are also expected to play a role, with both parties announcing upgrades for the area.
The Candidates in order of the ballot:
Tony Hopkins (United Australia Party)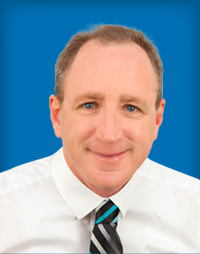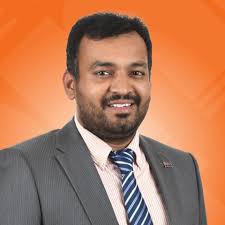 Nikhil Aai Reddy (One Nation)
National & State Links:
Candidate Profile:
Born in June 1986 in India and coming to Australia as an International Student in February 2007, Nikhil completed a Masters in Information Systems from University of Ballarat and made Australia home. Currently working for the Queensland Government Department of Housing and Public Works, Nikhil has worked in various capacities in the Education Industry, Federal Government, State Governments and their corporations. A happily married man with a three-year-old daughter living in Fitzgibbon, Nikhil has volunteered in various positions for community organizations in Queensland. He is passionate about community service, being heard and making a difference for everyday people.
"My respect for this great nation, my belief of putting Australians First and drive to put people before politics inspired me to stand for One Nation." Nikhil says that "If I want to see a change for a better Australia, I can't just wish for it. Instead I'm ready to roll up my sleeves, work towards it and be part of the change."
Nikhil is passionate about representing the seat of Petrie in Federal Parliament.
"We built our first home in Fitzgibbon and I commute to work in the city and am aware of the problems that our electorate is currently facing. I am here to listen to your issues, I am here to fight for you and make sure our problems are addressed."
Nikhil believes in Nationalism and feels that Australians and Australian companies should take priority over temporary migrants and multinational companies.
"Immigration should be sustainable rather than untenable. Government at all levels have failed to address the needs of growing population. This puts immense pressure on hospitals, schools, transport and infrastructure".
Nikhil says that Transport and Infrastructure is one of the biggest problems Petrie is currently facing. Beams Road and Gympie Road intersection is extremely congested and even dangerous for commuters.
With the increasing population; it is hard to secure a seat in state schools and same is the case for receiving treatment in our hospitals. Federal funding has to be provided for improving the health facilities and education opportunities.
Unemployment and the crime rate has also increased and more work needs to be to be taken to reduce both of them and get more youth employed.
Nikhil plans to fight for the people of Petrie across all of these issues and more, and hopes to count on your vote at the next Federal Election.
"I love Australia and the only hope for better nation is One Nation. I want to work for the people of Petrie, I would like to work for the best interest of all Australians and contribute towards making this country a safe place to live."
Nikhil is contactable at petrie@onenation.com.au or his facebook https://www.facebook.com/reddyforpetrie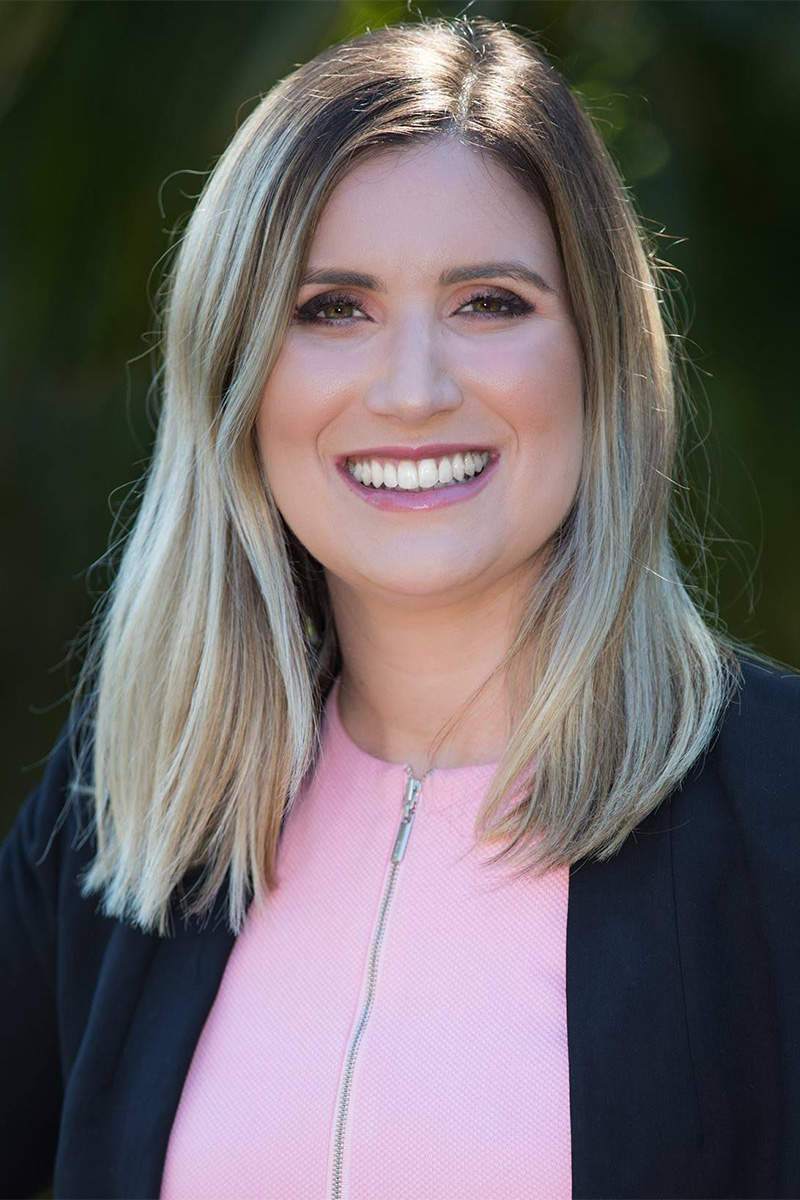 Corinne Mulholland (Labor)
National & State Links:

Australia Labor Party Website, Australian Labor Party Wikipedia Entry,Australian Labor Party Facebook ,
Queensland Labor Party Website,  Queensland Labor Party Wikipedia Entry, Queensland Labor Party Facebook,
Queensland Labor Party Twitter,
Candidate Profile:
email : corinne.mulholland@queenslandlabor.org
Corinne is a long-term resident of the Petrie electorate. Buying her first house in Redcliffe when she was 21, Corinne has continued to live and work locally in the Moreton Bay region ever since.
Having seen the region grow and thrive, she understands the pressures placed on local infrastructure and frontline services. Corinne will always stand up against the LNP's cuts to local schools and hospitals.
Corinne has significant experience working across Government and policy making. She currently works in a senior local  government role, where she has built a strong reputation by working with local community, sporting and business groups to deliver for her community. Corinne will use this experience to fight for the roads, infrastructure and services we need in our growing community.
Corinne knows that Petrie needs an MP who has the energy and vision to help build a stronger future. That's why Corinne will fight to reverse unfair cuts to penalty rates and the LNP's cuts to Redcliffe Hospital.
Neville John Fowler (Fraser Anning's Conservative National Party)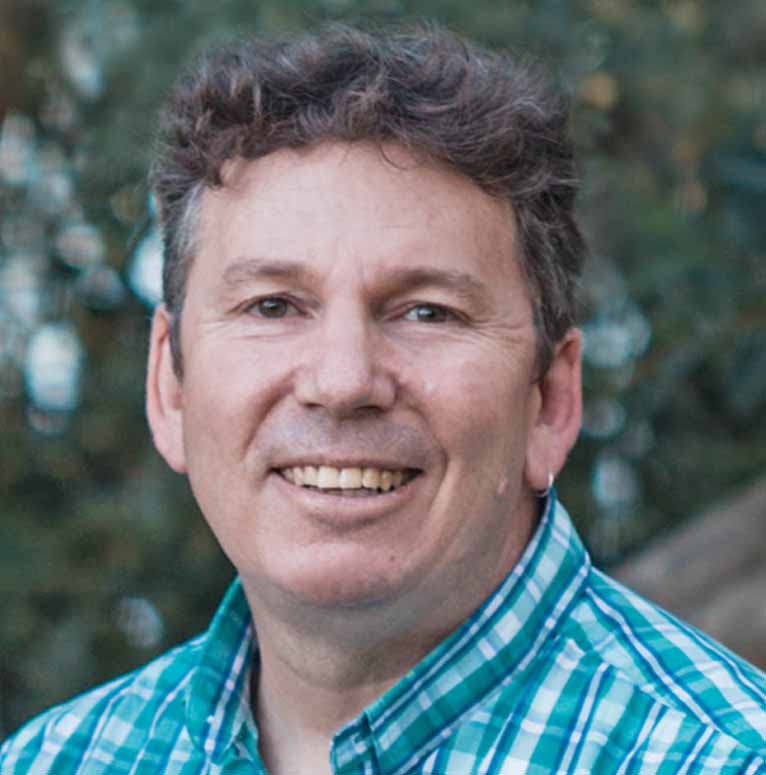 Jason Kennedy (Greens)
National & State Links:

Greens Party Federal Website, Greens Party Federal Wikipedia Entry, Greens Party Federal Facebook,
Greens Party Queensland Website, Greens Party Queensland Wikipedia Entry, Greens Party Queensland Facebook,
Candidate Profile:
email : jason.kennedy@qld.greens.org.au
I'm proud to run as your Greens candidate for Petrie because I'm passionate about putting people before profit. I support quality services for all of us, like health, education, housing and renewable power.
The Moreton Bay Region is my home where I live with my wife and our daughters. I love raising my family in this vibrant community.
From Burpengary and Deception Bay in the north, right along the Redcliffe Peninsula across to Mango Hill, Griffin and North Lakes, through to Bald Hills, Bracken Ridge, Taigum, Carseldine, Aspley and Bridgeman Downs, this is a fast developing area. We could lead the way in growing sustainable and inclusive communities.
I have worked in technology industries for over two decades, including in my own business, so I'm uniquely aware of the challenges that workers and small business owners face in our community. I'm passionate about innovation and technology that improves our quality of life, while also contributing to the local economy. I want to make sure our federal government makes laws that strike a balance between economic prosperity and enriching our communities.
The major parties don't respect the people they are paid to represent – instead, big corporate donors influence the decisions made by Parliament. I share the anger our community feels when we see that politicians are no longer working for us.
I work with local business associations and environmental groups because I believe that innovative, sustainable and collaborative practices are the way forward. Greens in the House of Representatives, with Senator for Queensland Larissa Waters, can ensure the Liberal and Labor parties are held accountable for their actions and are making decisions for their communities rather than their big business mates.
Together, we can build a future for all of us.
Candidate Profile on Party Website
The Division of Petrie is an Australian Electoral Division in Queensland. The division was created in 1949 and named after Andrew Petrie (1798–1872), a noted civil engineer, pioneer, and explorer, and the first free settler in Brisbane (1837).
The electorate has a higher-than-average percentage of pensioners and self-funded retirees, and is mainly residential, with some light industrial and commercial activities.
Originally a safe Liberal seat, it has become much more marginal since the late 1970s. Since 1975, it has been held by the party of government for all but one term.
Boundaries
Petrie is located in the northern suburbs of Brisbane, and since a redistribution ahead of the 2010 Federal Election has been centred on the Redcliffe Peninsula.
In the Moreton Bay Region, it includes Clontarf, Kippa-Ring, Margate, Redcliffe, Rothwell, Deception Bay, Scarborough, Woody Point, North Lakes, Mango Hill, Griffin and part of Burpengary.
In the City of Brisbane, it includes Bald Hills, Bracken Ridge, Carseldine and Fitzgibbon, and parts of Aspley and Bridgeman Downs.
Currently:
| | |
| --- | --- |
| Created | 1949 |
| MP | Luke Howarth |
| Party | Liberal National |
| Namesake | Andrew Petrie |
| Electors | 105,390 (2016) |
| Area | 152 km2 (58.7 sq mi) |
| Demographic | Outer Metropolitan |
Members
Member
Party
Term
 
Alan Hulme
Liberal
1949–1961
 
Reginald O'Brien
Labor
1961–1963
 
(Sir) Alan Hulme
Liberal
1963–1972
 
Marshall Cooke
Liberal
1972–1974
 
John Hodges
Liberal
1974–1983
 
Deane Wells
Labor
1983–1984
 
John Hodges
Liberal
1984–1987
 
Gary Johns
Labor
1987–1996
 
Teresa Gambaro
Liberal
1996–2007
 
Yvette D'Ath
Labor
2007–2013
 
Luke Howarth
Liberal National
2013–present
Results Last Election
Australian federal election, 2016: Petrie
Party
Candidate
Votes
%
±
Liberal National
Luke Howarth
41,475
44.70
+4.05
Labor
Jacqui Pedersen
35,616
38.38
−1.14
Greens
Sue Weber
6,840
7.37
+2.85
Family First
Mark White
4,746
5.11
+2.96
Liberal Democrats
Catherine Buckley
2,877
3.10
+3.10
Arts
Andrew Tyrrell
1,239
1.34
+1.34
Total formal votes
92,793
95.98
+1.18
Informal votes
3,886
4.02
−1.18
Turnout
96,679
91.73
−1.96
Two-party-preferred result
Liberal National
Luke Howarth
47,926
51.65
+1.12
Labor
Jacqui Pedersen
44,867
48.35
−1.12
Liberal National hold
Swing
+1.12