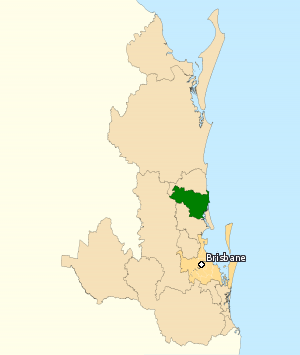 Federal Election 2019: Federal Seat of Fisher Profile
Fisher
Sunshine Coast
Safe LNP 9.2%
MP
Andrew Wallace (LNP/Liberal) since 2016.
Profile
On the Sunshine Coast to the north of Brisbane, Fisher covers the southern populated parts of the coast from Alexandra Headland and Mooloolaba in the north, down to Caloundra in the south. The electorate also sweeps inland to include Landsborough, Beerburrum, Eudlo, Montville, Maleny and Conondale. Covers 1,198 square kilometres.
Background
Fisher was created on the expansion of the parliament in 1949 and named after Andrew Fisher, Labor Prime Minister for three separate periods between 1908 and 1915.
Originally a rural seat, Fisher was held by the Country/National Party for decades, in the hands of the Adermann family, Charles (1949-72) and his son Evan (1972-84). Evan Adermann moved to the new seat of Fairfax in 1984 and Fisher was first won at that election for the National Party by Peter Slipper.
The 'Joh for Canberra' campaign finally sank the National grip on Fisher and Labor's Michael Lavarch won the seat in 1987.
A redistribution ahead of the 1993 election carved off urban areas into the new seat of Dickson, and Michael Lavarch chose to contest the new seat. Fisher became a safe conservative seat and was won at the 1993 election by former member Peter Slipper, having now switched allegiance to the Liberal Party. Slipper continued to represent the seat until the 2013 election, though the area covered by the electorate continued to contract until it became just one of several seats in the increasingly urban Sunshine Coast.
Slipper was elected one last time at the 2010 election, protected by the seat allocation procedures adopted on the merger of the Liberal and National parties to form the LNP. In 2011 he was lured into the Speaker's chair by Julia Gillard as her government attempted to secure its position in the House of Representatives. Slipper had long been known to make full use of his parliamentary entitlements, and having ratted on the Coalition by taking the speakership, a ferocious challenge to his legitimacy was launched. A sexual harassment case was launched by a former staffer, and details of various entitlement abuses were publicly aired in documents associated with the case. Misuse of taxis and hire cars saw Slipper charged, and as other personal matters related to the harassment case became public, the Gillard government eventually withdrew support for Slipper as Speaker. He re-contested Fisher at the 2013 election but polled a derisory 1.4%.
Former MP Mal Brough had played a part in bringing down Slipper and won Fisher at the 2013 election. Brough was appointed Special Minister of State when Malcolm Turnbull became Prime Minister, but on-going questions concerning Brough's involvement in the Slipper affair saw him resign from the ministry after only a few months and eventually announce he would not contest the 2016 election. He was succeeded by current MP Andrew Wallace.
Redistribution
Gains around 4,200 voters in Palmwoods on the northern boundary of the electorate, nudging up the LNP margin from 9.1% to an estimated 9.2%.
Local issues: Congestion and jobs.
Scandals: The LNP's Peter Slipper (initially a National) was a long-term MP but after he became Speaker he become an independent. Travel rorts claims dogged Mr Slipper. The LNP's Mal Brough, who once held Longman, won Fisher but retired at the 2016 election over allegations of his role in asking James Ashby to copy the diaries of Mr Slipper.
Candidates in order of the Ballot:
Trevor Gray (United Australia Party)
National & State Links:

Candidate Profile:
Trevor started his working life as a car and boat mechanic. He studied engineering, quality management and business marketing part time while working as a technical sales engineer for a defence manufacturer on the Collins Class submarine project.
Trevor has also worked in remote and regional Australia with farmers and land owners. He has previous experience in the fields of business development, sales for a global telecommunications company, debt recovery, B2B publishing and advertising. He is passionate about putting Australia first and ending politicians' excessive entitlements.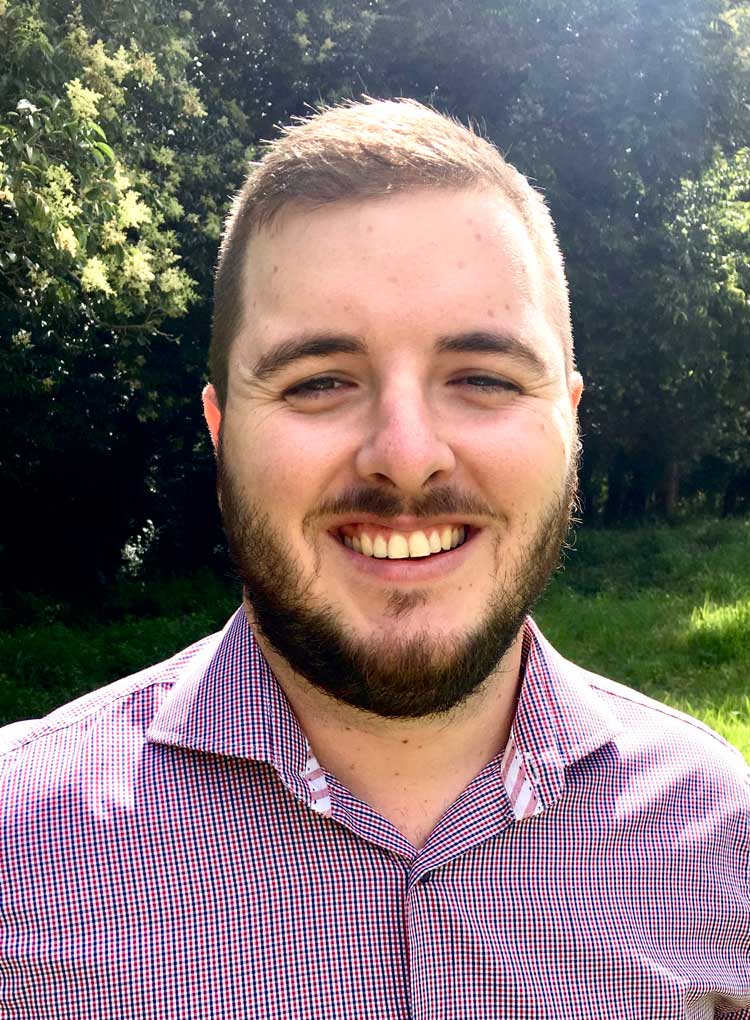 Daniel Parsell (Labor)
National & State Links:

Australia Labor Party Website, Australian Labor Party Wikipedia Entry,Australian Labor Party Facebook ,
Queensland Labor Party Website,  Queensland Labor Party Wikipedia Entry, Queensland Labor Party Facebook,
Queensland Labor Party Twitter,
Candidate Profile:
Daniel Parsell, Labor's candidate for Fisher, is a local electrician currently studying a Diploma of Arts at the University of Southern Queensland.
As a qualified electrician with over 10 years' experience in the industry, Daniel knows how tough it can be for workers to find secure work on the Sunshine Coast.
While Andrew Wallace and Scott Morrison look to give tax cuts to the big banks and the top end of town, Daniel's focus is on securing the best possible future for the hard-working people of Fisher.
Daniel is 100% committed to properly funding our region's schools and healthcare services, and creating more local jobs.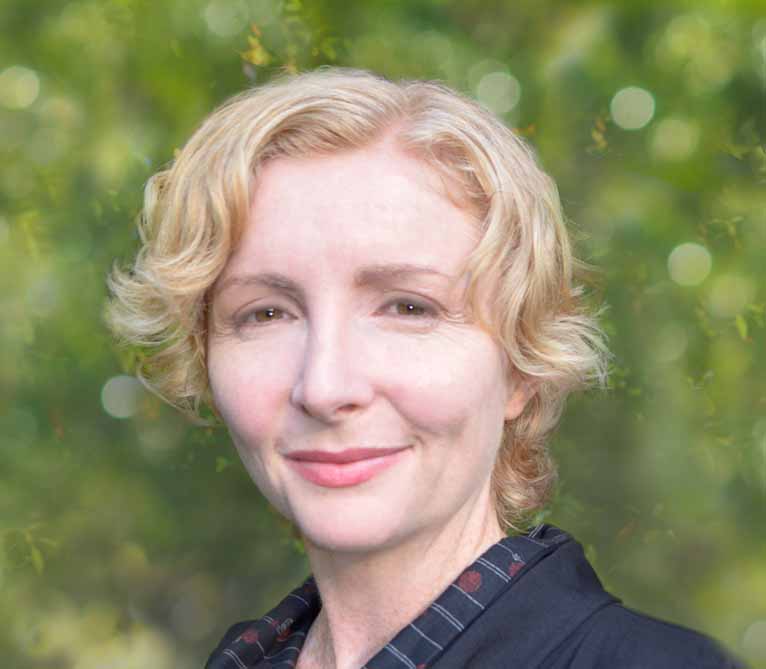 Tracy Burton (The Greens)
National & State Links:

Greens Party Federal Website, Greens Party Federal Wikipedia Entry, Greens Party Federal Facebook,
Greens Party Queensland Website, Greens Party Queensland Wikipedia Entry, Greens Party Queensland Facebook,
Candidate Profile:
I'm thrilled to be your Greens candidate for Fisher because we clearly need political change in this beautiful part of the world.
I believe the Sunshine Coast is one of the most beautiful places on earth and offers so much – culturally, socially and environmentally. Yet, we are ignored by the Liberal and Labor parties who listen to their corporate mates rather than to the community when making decisions about our future.
After 10 years on the Sunshine Coast, teaching English and The Arts in Caloundra and living near Palmwoods, I value this diverse part of Queensland.
The Sunshine Coast needs swift and strong action on climate change and energy. We can wait no longer for a climate action policy. The Greens have set the target for zero emissions by 2030; this is achievable with the right political will.
With the Greens, I have that will.
As a mother of two, I am passionate about a healthy equal society in a wealthy country like Australia. This is about priorities.
Everyone wants to sleep safe and warm every night. Governments have a duty to tackle our housing affordability crisis and to invest in safe communities that have secure work and hopeful options.
I have seen how education can empower young people to live purposeful, satisfying lives as active citizens in an effective democracy. Our young people need our care, understanding and protection. In my educational podcasts, I help parents and teenagers achieve their learning goals and improve their relationships. As a mother, I want to ensure our children are free to play and live in a safe society.
The stories we tell through the arts are vital to our community. Creative folk of the Sunshine Coast, I support you and encourage your creativity.
We cannot tolerate injustice and inequality in our modern society. Violence against women in Australia concerns me; the impacts of family violence on children are heartbreaking. Alongside Larissa Waters in the Senate, I will continue to advocate for the rights of women and families.
We can create a modern, compassionate society of equality, sustainability and justice. I believe the people of Fisher share this vision.
Profile:
Candidate Profile on Party Website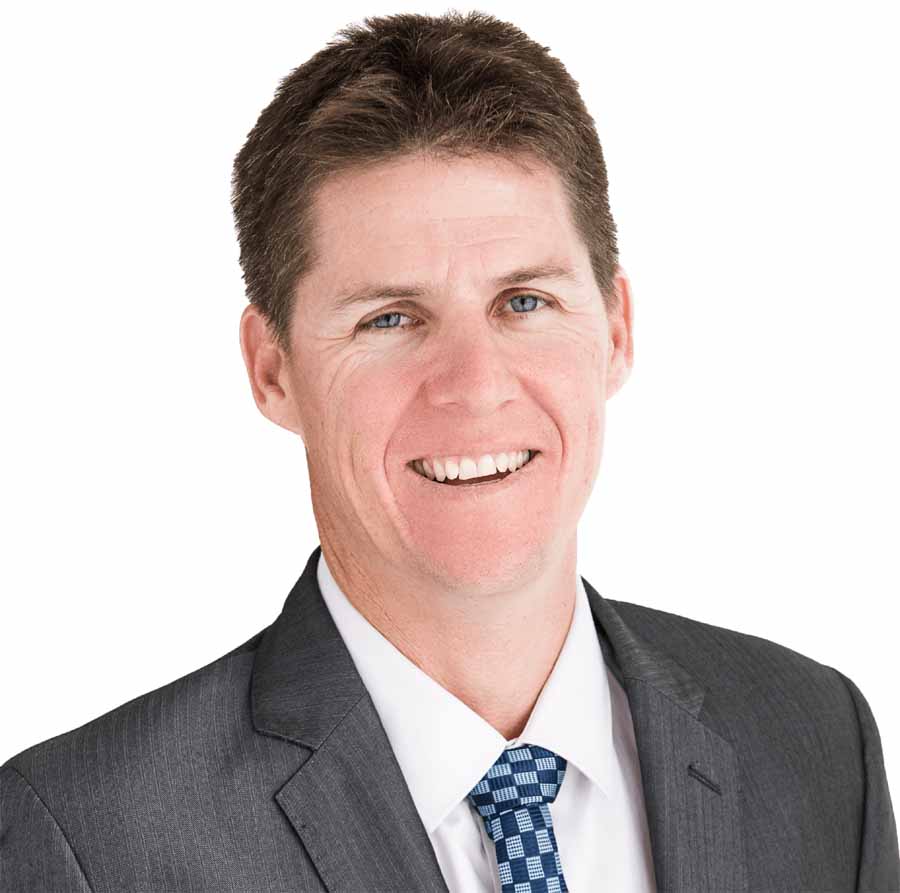 Chris Paterson (One Nation)
National & State Links:
Candidate Profile:
Candidate email : fisher@onenation.com.au  Candidate Page   facebook
Chris is a third generation construction worker and has worked in this field for over 15 years. He was born in Adelaide, South Australia. Chris and his wife of 17 years, and two children call the Sunshine Coast home.
A committed family man, Chris often worked away in order to provide for his family.
In 2015 Chris and his Wife established a mental health charity, Bamboo Projects Education, to assist people with mental illness through outdoor therapies. Through this charity, he has learnt first-hand the need for further mental health support in the community. Chris and his team of volunteers have assisted people in the community through outdoor activities such as cleaning up the waterways, fishing and hiking. This provides a sense of connection to the local area and allows for people to give back to the community. The tools can be given to people to get their lives back on track, whilst being in a comfortable environment to discuss their concerns.
Chris believes he will excel in representing the seat of Fisher as he is focused on taking action to get the best result for the community.
Chris is committed to working in partnership with the local community to support their dreams and visions for the Fisher electorate. It is through small grass-root organisations that the biggest impact can be made due to their persistent passion for their cause.
It is through Chris's work commitments, the challenges and triumphs in founding a charity, raising two children and supporting his wife through her career; that he believes he has what it takes to be a representative of the people of Fisher.
Chris is taking a stand for what he believes in for the generations to come after his children. This is why he has put his hand up to run for the seat of Fisher in the upcoming election with Pauline Hanson's One Nation; as he believes they are the only party that is committed to making a change for the people.
Andrew Wallace (Liberal National Party)
Mike Jessop (Fraser Anning's Conservative National Party)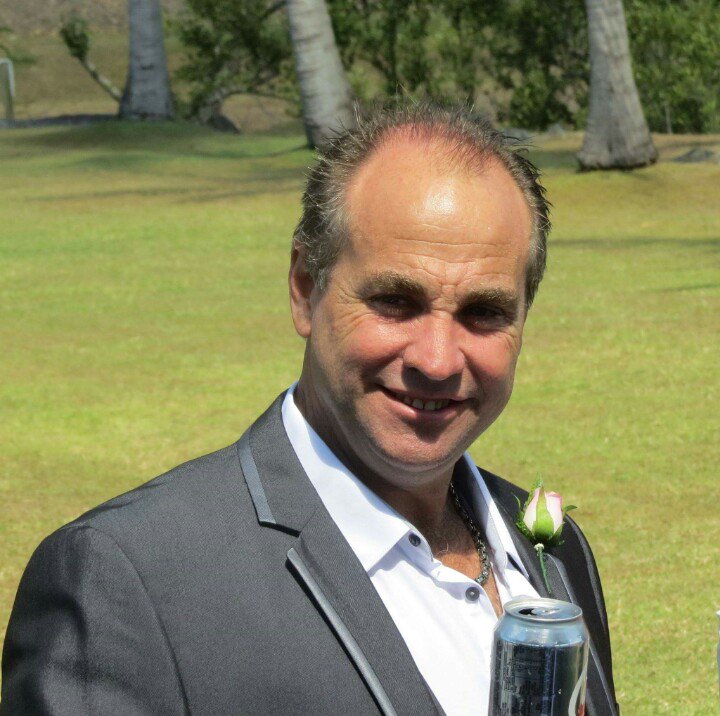 Paul Monaghan (Love Australia or Leave Party)
The Federal Division of Fisher is an Australian Electoral Division in Queensland. The division was created in 1949 and is named after Andrew Fisher, three times Prime Minister of Australia. It is located in the Sunshine Coast area north of Brisbane and includes the towns of Caloundra, Mooloolaba, Beerwah, Maleny, Woodford and Kilcoy.
| | |
| --- | --- |
| Created | 1949 |
| MP | Mal Brough |
| Party | Liberal National |
| Namesake | Andrew Fisher |
| Electors | 88,388 (2013) |
| Area | 1,170 km2 (451.7 sq mi) |
| Demographic | Rural |
Fisher  was a safe seat for the Country Party and its successor the National Party until the 1980s, and is now fairly safe for the Liberal National Party. Its most prominent members have been Sir Charles Adermann, who was Deputy Leader of the Country Party 1964–66, and Peter Slipper, who served as Speaker of the Australian House of Representatives from 2011 to 2012.
Members who have represented this seat
Sir Charles Aldermann (Country Party) 1949-1972
Evan Aldermann (Country-National Party)  1972-1984
Peter Slipper (National) 1094-1987
Michael Levarch (Labor) 1987-1993
Peter Slipper (National then Liberal-National and then Independent) 1993-2013
Mal Brough (Liberal-National) 2013-Present (retiring)
Following the resignation of Harry Jenkins as Speaker in the 43rd Parliament, Peter Slipper was nominated unopposed and installed as Speaker on 24 November 2011. Slipper resigned from the Liberal National Party on taking the Speaker's seat and continued in parliament as an independent member and resigned as speaker and went to the cross bench on 9 October 2012. On 11 May 2013, he joined businessman Clive Palmer's recently formed Palmer United Party, becoming its first member in federal parliament. However, a matter of hours later his membership of the party was revoked and Slipper returned to being an independent.
Results Last Election
Australian federal election, 2016: Fisher
Party
Candidate
Votes
%
±
Liberal National
Andrew Wallace
40,424
48.26
+3.79
Labor
Bill Gissane
20,670
24.68
+3.75
Greens
Tony Gibson
10,324
12.33
+4.73
Liberty Alliance
John Spellman
2,952
3.52
+3.52
Family First
Caroline Ashlin
2,927
3.49
+1.44
Independent
Mike Jessop
2,906
3.47
+3.47
Rise Up Australia
Tracey Bell-Henselin
2,210
2.64
+2.25
Defence Veterans
Jason Burgess
914
1.09
+1.09
Online Direct Democracy
LB Joum
438
0.52
+0.52
Total formal votes
83,765
93.15
−1.04
Informal votes
6,157
6.85
+1.04
Turnout
89,922
91.21
−2.31
Two-party-preferred result
Liberal National
Andrew Wallace
49,473
59.06
−0.69
Labor
Bill Gissane
34,292
40.94
+0.69
Liberal National hold
Swing
−0.69