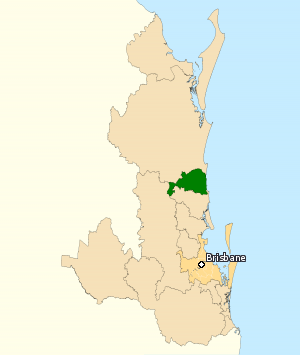 Federal Election 2019 : Federal Seat of Fairfax Profile
Fairfax
Northern Sunshine Coast
Safe LNP 10.9%
MP
Ted O'Brien (LNP/Liberal) since 2016.
Profile
Fairfax is a northern Sunshine Coast seat that covers most of the former Maroochy Shire with the notable exception of Alexandra Headland and Mooloolaba in the south. Along the coast the district includes Maroochydore, Pacific Paradise, Bli Bli, Mount Coolum and Coolum Beach, plus Kuluin, Buderim, Eumundi, Yandina, Mapleton and the major hinterland centre of Nambour. Covers 1,004 square kilometres.
Background
Fairfax was one of the Queensland electorates created on the expansion of the House of Representatives in 1984. It is named after Ruth Beatrice Fairfax, founder and first President of the Country Women's Association. It was won at its first contest in 1984 by the National Party's Evan Adermann, who had been representing the local area as member for Fisher since 1972.
Adermann retired at the 1990 election, and Fairfax became the opportunity for former Treasury Head and then National Party Senator John Stone to try and move to the House of Representatives. However, 1990 was to prove a bad election for the Queensland National Party in the wake of the state National government's demise in December 1989. Fairfax was safe conservative territory, but Stone could not outpoll another economist in Liberal candidate Alex Somlyay.
In 2004 the Labor candidate for Fairfax provided an unexpected diversion to the election campaign. Dr Ivan Molloy was a Senior Lecturer in Politics and International Studies at Sunshine Coast University. During the campaign an old picture of Molloy cradling a gun while visiting Philippine separatists raised headlines over a Labor candidate supporting terrorists. The incident might have attracted less national attention were it not for Labor Leader Mark Latham confusing Molloy's name with that of convicted serial killer Ivan Milat at a press conference.
Alex Somlyay represented Fairfax for 23 years before retiring at the 2013 election. He would have been succeeded by new LNP candidate Ted O'Brien, but the seat was instead won by Clive Palmer for his Palmer United Party, his victory only confirmed after a tortuous re-count at which Palmer's scrutineers engaged in a war of attrition by challenging tens of thousands of ballot papers. Palmer had polled only 26.5% to O'Brien's 41.3%, his eventual victory margin on Labor and Green preferences being only 53 votes.
Facing little chance of re-election in 2016, Palmer announced he would not re-contest and Fairfax was easily won by Ted O'Brien at his second attempt.
Local issues: Development, population growth, congestion, jobs
Scandals: Clive Palmer won the seat in 2013.
Candidates in order of the ballot: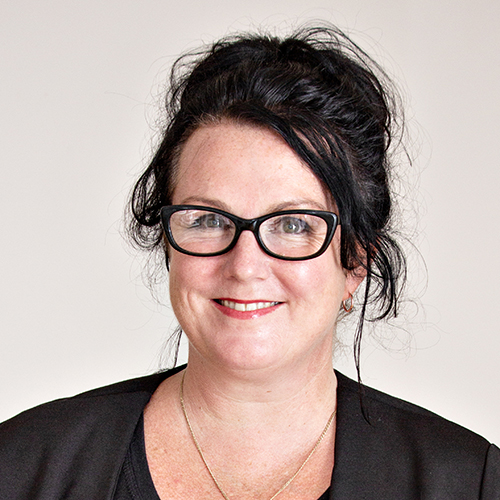 Kylie Natasha Cowling (UAP)
Jake Luke Ryan (Fraser Anning's Conservative National Party)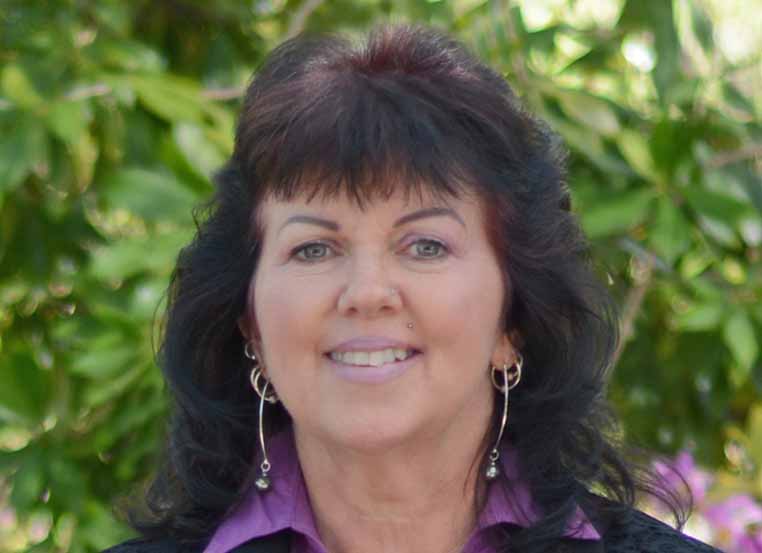 Sue Etheridge (Greens)
National & State Links:

Greens Party Federal Website, Greens Party Federal Wikipedia Entry, Greens Party Federal Facebook,
Greens Party Queensland Website, Greens Party Queensland Wikipedia Entry, Greens Party Queensland Facebook,
Candidate Profile:
email: sue.etheridge@qld.greens.org.au
Hi, I'm Sue, and I'm standing for the Greens in Fairfax because the Greens put people first. The Greens know that when the major parties hold power, big wealthy corporations have too much influence.
The Sunshine Coast has been my home for over 35 years, and I have always been an active member of the community in environmental groups and local schools. Now I own and manage two successful local small businesses, after many years in banking, finance, accounting and business management.
People all over the Sunshine Coast are struggling with rising costs of essential services while economic inequality grows right across Australia.
My passion is for protecting the beautiful environment of the Sunny Coast. The region has grown and changed over the time I have lived here, but still maintains its green edge thanks to some hard-fought environmental wins – which I am proud to have played a part in.
We all deserve to live a good life with access to quality health, education, housing and affordable essential services like electricity and public transport. There is significant mood for change in the Sunshine Coast, and I firmly believe The Greens will be part of this change for the better.
The two major parties have failed to address the concerns of everyday Queenslanders. Let's get some positive outcomes for the Sunshine Coast that support our communities and are good for all of us.
I'm proud to be your Greens candidate for Fairfax.
Ted O'Brien (Liberal National Party)
 National and State Links:

Liberal Party of Australia Website, Liberal Party of Australia Wikipedia Entry,
Liberal Party of Australia Facebook site , LNP Website, LNP Twitter account, LNP Facebook , LNP Wikipedia Entry,
Candidate Profile:
Educated at Nudgee College where he was School Captain, O'Brien later trained as a baker with Defiance Mills while working his way through university. He graduated with a Bachelor of Arts from the University of Queensland, and earned an Asia-Pacific Fellowship to work in Taiwan where he completed studies in Mandarin. He returned to Australia in the mid-1990s and joined the Australian Rice Growers' Cooperative as a business developer, a role that took him to countries across Asia. O'Brien has completed two Masters degrees, in International Business (1st class honours) and in Politics of the World Economy at the London School of Economics. O'Brien spent four years working as a business strategist for Accenture, a global consulting, technology and outsourcing company, before being promoted to their niche Market Maker team in 2005, a role that has given him responsibility for negotiating complex business deals across the Asia-Pacific region. O'Brien was the Liberal candidate for Brisbane at the 2007 Federal election and for Fairfax in 2013, where he lost by 53 votes.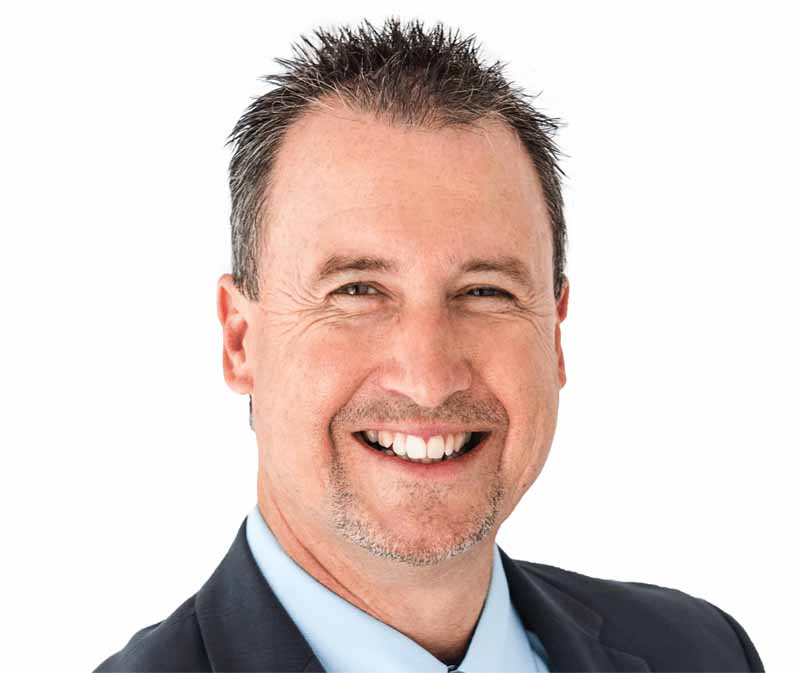 Paul Henselin (One Nation)
National & State Links:
Candidate Profile:
Email : fairfax@onenation.com.au
Paul Henselin, born July 1967 in Gympie, is a 4th Generation Queenslander with Maroon & ANZAC blood running through his veins.
The Henselin Men have been strategic fathers across the Queensland Regions for the last 120 years, operating throughout Queensland farming and business history. Pauls Great Grandfather established farming land in Boonah Qld, in the 1800s. No longer just Guardians of farmland and business, from generation to generation, it has been strategic co-operation for the success and health of the families of the regions becoming "Regional Fathers" across different platforms in their communities.
Paul's grandfather Walter Henselin was born in 1901 at Boonah along with 4 brothers and 3 sisters, the Henselin Men were well established farmers across the regions know for being men of truth and Integrity and today are honoured by having Henselin Street in Boonah named after the family.
Walter Henselin was in the Australian Light Horse in 1916, which today Paul is part of the Woombye Light Horse.
Paul's father Keith Henselin was born in Boonah in 1931. In 1947 Walter moved his family to Kilkivan purchasing and operating a dairy farm on Tansey Road, today this property is 4th Generation of the Henselin Family still farming crops and dairy cattle.
Paul's Grandfather on his Mother's side, Sydney Campbell served in the Australia Air Force as a sergeant during World war 2. Sydney returned after WW2 settling as a business owner in Kilkivan from 1951,  in 1961 Sydney moved to Noosaville becoming owner operating of a business on Gympie Terrace serving the families of the region and encompassing   the electorate of Fairfax, laying a strong foundation for his Grandson to walk in the footsteps of truth and Integrity serving local families, building the community over many years.
Paul completed High School at Gympie High, while working in the family business as his Father was a mechanical Engineer, the family owned and operated the Gympie petrol station on the Bruce Highway with the Big Pineapple out the front which is a Qld Icon. Paul moved to Noosa working, married and started a family of 3 children in the early 90s. Working in sales and a member of a local band as a drummer, Paul has a love for music and is a trained and qualified on a few different instruments.
Paul also study and qualified as a fitness trainer and health, which today is incorporated in his Business Kingdom Health which supports and mentors' men of different ages especially young boys that do not have a father, as Pauls heart is to bring restoration to their hearts/lives and our communities. Operating with local churches and Police running camps for boys with no Fathers in their lives, this is a successful model that is growing.
Paul went on to study Christian Ministries and Theology, completed a Diploma which has served him well travelling different countries doing Missions work in Fiji, Thailand, Cambodia, Japan, working helping children.
Paul is a Local family man, supporting local families.
Sinim Australie (Independent)
National & State Links:
Candidate Profile: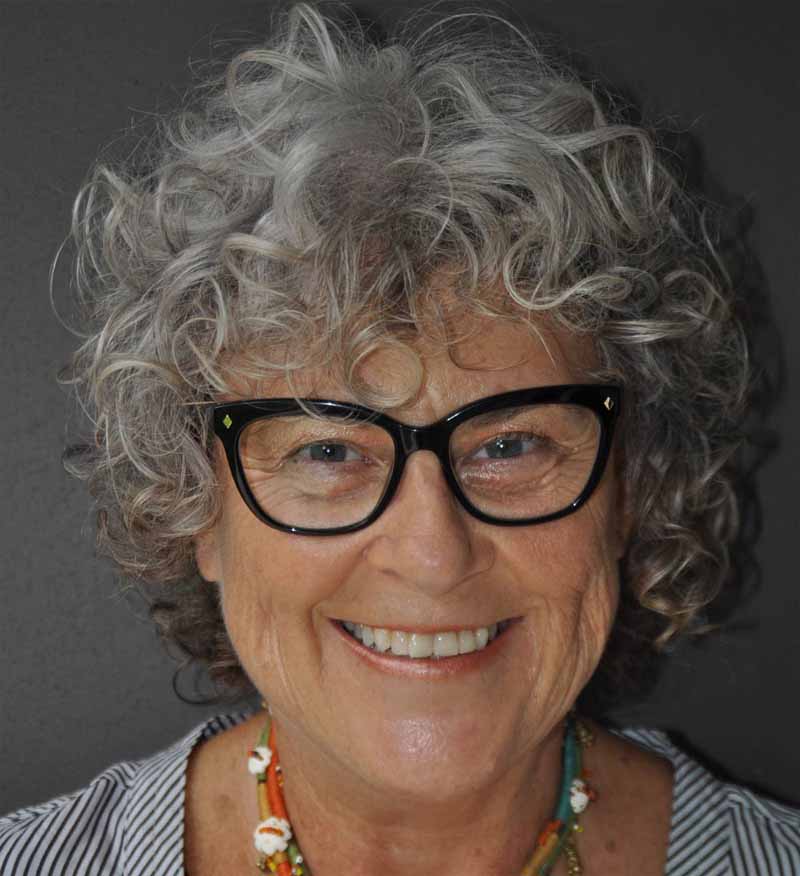 Julie McGlone (Labor)
National & State Links:

Australia Labor Party Website, Australian Labor Party Wikipedia Entry,Australian Labor Party Facebook ,
Queensland Labor Party Website,  Queensland Labor Party Wikipedia Entry, Queensland Labor Party Facebook,
Queensland Labor Party Twitter,
Candidate Profile:
email : julie.mcglone@queenslandlabor.org facebook
Julie McGlone, Labor's Candidate for Fairfax lives in Coolum Beach on the Sunshine Coast, a community she's known and loved for almost two decades.
As a Community Engagement Manager for one of Australia's largest non-government organisations, Julie provides assistance to some of the most vulnerable people in the community.
As a local with strong community experience, Julie understands the importance of stable government delivering reliable health and education services.
Scott Morrison and the chaotic LNP have cut from local schools and hospitals while trying time and again to hand billions of dollars to the big banks.
For too long the Fairfax community has been taken for granted and Fairfax residents have lacked a genuine voice to fight for them.
Julie will deliver a fair go for the Sunshine Coast.
Candidate Profile on Party Website
The Federal Division of Fairfax is an Australian Electoral Division in Queensland. The division was created in 1984 and is named after Ruth Fairfax, founder of the Country Women's Association. It is located in the Sunshine Coast region north of Brisbane and includes the towns of Coolum, Maroochydore, Buderim, Nambour, Montville, Kenilworth and Eumundi. It has always been held by a centre-right party.
In the 2013 election, Clive Palmer, leader of the Palmer United Party, contested and, after the distribution of preferences from all the minor parties and the ALP, very narrowly won the seat by 36 votes over the Liberal National candidate at the first count. This was reduced to 7 votes after a recount of the distribution of preferences. Since the result was determined by less than 100 votes, the Australian Electoral Commission conducted another full recount which Clive Palmer won by 27 votes.
| | |
| --- | --- |
| Created | 1984 |
| MP | Ted O'Brien |
| Party | LNP |
| Namesake | Ruth Fairfax |
| Electors | 108,247 (2016) |
| Area | 1,036 km2 (400.0 sq mi) |
| Demographic | Rural |
Members who have represented this seat in the House Of representatives
Evan Aldermann (National) 1984-1990
Alex Somlyay (Liberal then Liberal-National) 1990-2013
Clive Palmer (Palmer United) 2013-2016
Ted O'Brien (LNP) 2016-Current
Results Last Election
Australian federal election, 2016: Fairfax
Party
Candidate
Votes
%
±
Liberal National
Ted O'Brien
44,787
48.44
+7.12
Labor
Scott Anderson
19,054
20.61
+2.37
Greens
Susan Etheridge
11,672
12.62
+4.29
One Nation
Robert Pasquali
9,006
9.74
+8.90
Independent
Keith Campbell
2,886
3.12
+3.12
Family First
David Rees
2,449
2.65
+0.98
Independent
Robert Dickson
1,985
2.15
+2.15
Online Direct Democracy
Kris Bullen
624
0.67
+0.67
Total formal votes
92,463
93.77
−1.11
Informal votes
6,146
6.23
+1.11
Turnout
98,609
91.10
−2.29
Two-party-preferred result
Liberal National
Ted O'Brien
56,299
60.89
−0.79
Labor
Scott Anderson
36,164
39.11
+0.79
Liberal National gain from Palmer United
Swing
−0.79