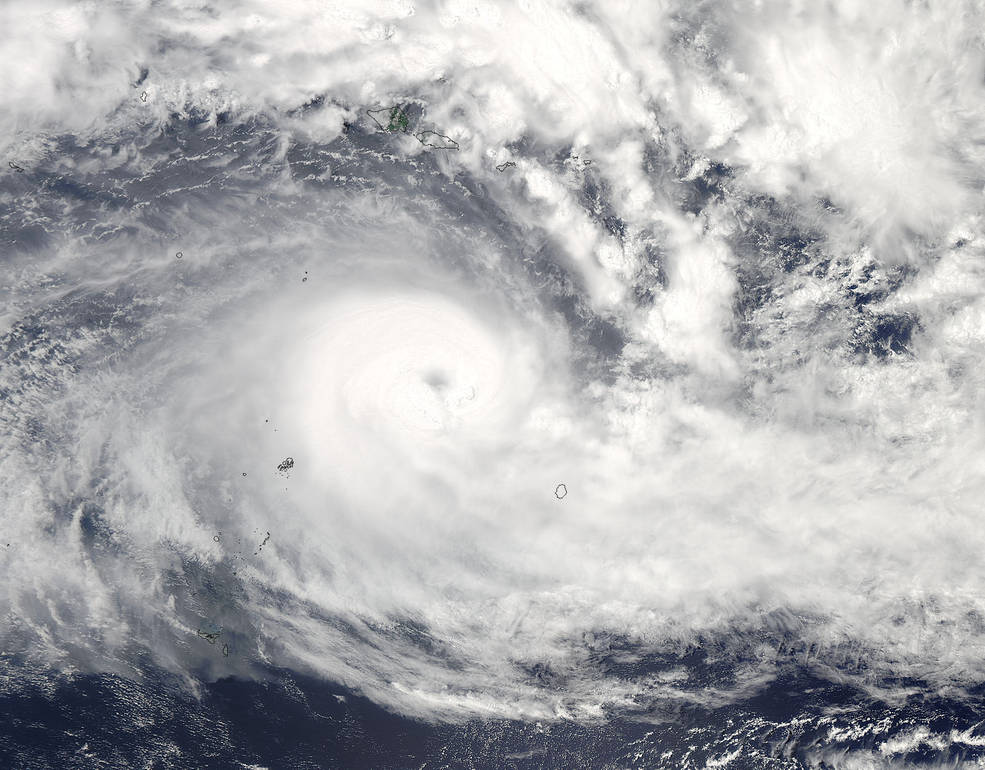 Prep work key for storms in Queensland in 2017-2017 season
The State Emergency Service (SES) is preparing for a busy summer with record rainfall and consistent storm activity kicking off the 2017-18 storm and cyclone season.  
SES Assistant Commissioner Peter Jeffrey said volunteers were gearing up for an active season. 
"October was a great indication of how quickly Queensland can go from being bone dry and having a high bushfire threat, to flooding and severe storms forming," Mr Jeffrey said. 
"We have been fortunate that the storms up to this point haven't been widespread, but the reality is, storms can hit anywhere and with little notice. 
"Queensland communities should be aware of the damage a storm can cause to home, property and people, and preparing is still the best way to limit the impact of Mother Nature's fury.
"We know preparing the home isn't on the top of the priority list, especially leading up to Christmas, but it only takes one severe weather event to change lives for the worse." 
Mr Jeffrey said there were basic steps people could take to prepare their homes. 
"The process for preparing your home is simple and can be done as a family," he said.
"Clean-up around the home ensuring gutters and drains are clear, objects around the house can be moved or easily tied down and overhanging trees or branches are cleared. 
"Create an Emergency Kit which will provide three days of provisions should you be without power.
"These simple steps can make a world of difference if hit by a severe storm."  
Mr Jeffrey said the number of Queenslanders who were preparing their property was increasing and applauded those who prepared their properties. 
"We are seeing more and more people every year heeding our advice and getting prepared," he said. 
"We encourage everyone to jump on board and get ready for storm season." 
For more information on how to prepare for storm and cyclone season please visit getready.qld.gov.au.