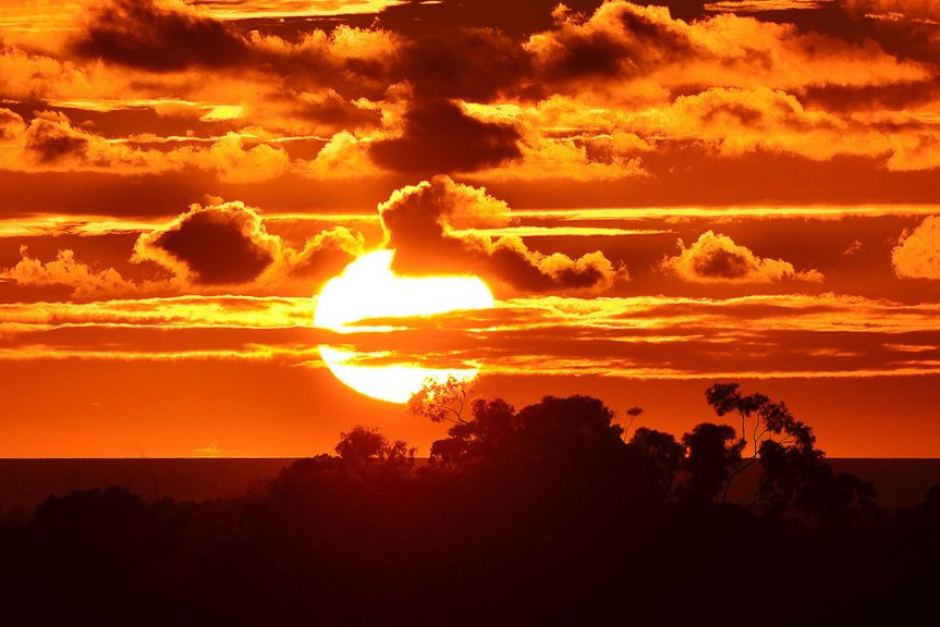 Moreton Bay Regional Council urges safety first by staying cool during heatwave
The Moreton Bay Regional Council is urging local residents to take care as a heat wave is making temperatures even hotter then average for this weekend.
One of the essential things all of us can do to play a role in keeping our elderly and sick community members safe is to check on them to ensure they too are hydrated and comfortable, heat is factor in deaths of ill and older people who are left unchecked and vulnerable to heat stress
Local residents are urged to take the following precautions:
Stay tuned to local media such as 101.5 FM or ABC local radio elsewhere in Queensland for weather updates
Drink plenty of water
Wear lightweight clothing and a hat
Regularly apply sunscreen
Stay out of the sun
Keep windows open to allow a through breeze
Limit outdoor or strenuous activity to the coolest parts of the day
Check temperature of playground equipment before letting children use it
Make sure your pets have plenty of shade and water
Check on elderly and vulnerable persons to ensure they are coping with the heat
Parents should be vigilant of the heat and its effects on young children
Do not leave children, adults or animals in parked vehicles for any period of time
Consider your options if the heat wave causes a loss of electricity or disrupts public transport.
Moreton Bay Region has plenty of options to help you stay cool with Surf Lifesaver patrolled beaches at Redcliffe and Bribie Island, council swimming pools and lagoons as well as the council's free network of libraries, art galleries and museums are places where residents can cool off, with more details available at www.moretonbay.qld.gov.au
A general call out of owners of pets to ensure their animals they care for are properly hydrated and kept cool and never left in cars.  Meanwhile the MBRC is also monitoring flying-fox colonies across the region this weekend with high temperatures colonies may be on the move to find cooler places however should you find a heat-stressed or deceased flying-foxes. Avoid physical contact and make a report  to the RSPCA on 1300 ANIMAL (1300 264625).
The Queensland Ambulance Service always recommends staying out of the sun during the hottest part of the day as another measure of keeping cool.
Queensland Health's website has plenty of tips for staying cool www.health.qld.gov.au/disaster/heat/heat-wave.asp
Should you find difficulty in coping with the heat then you can call 13 HEALTH (13 43 25 84) at any time or contact your doctor, hospital or health clinic and in an emergency, call triple 000.