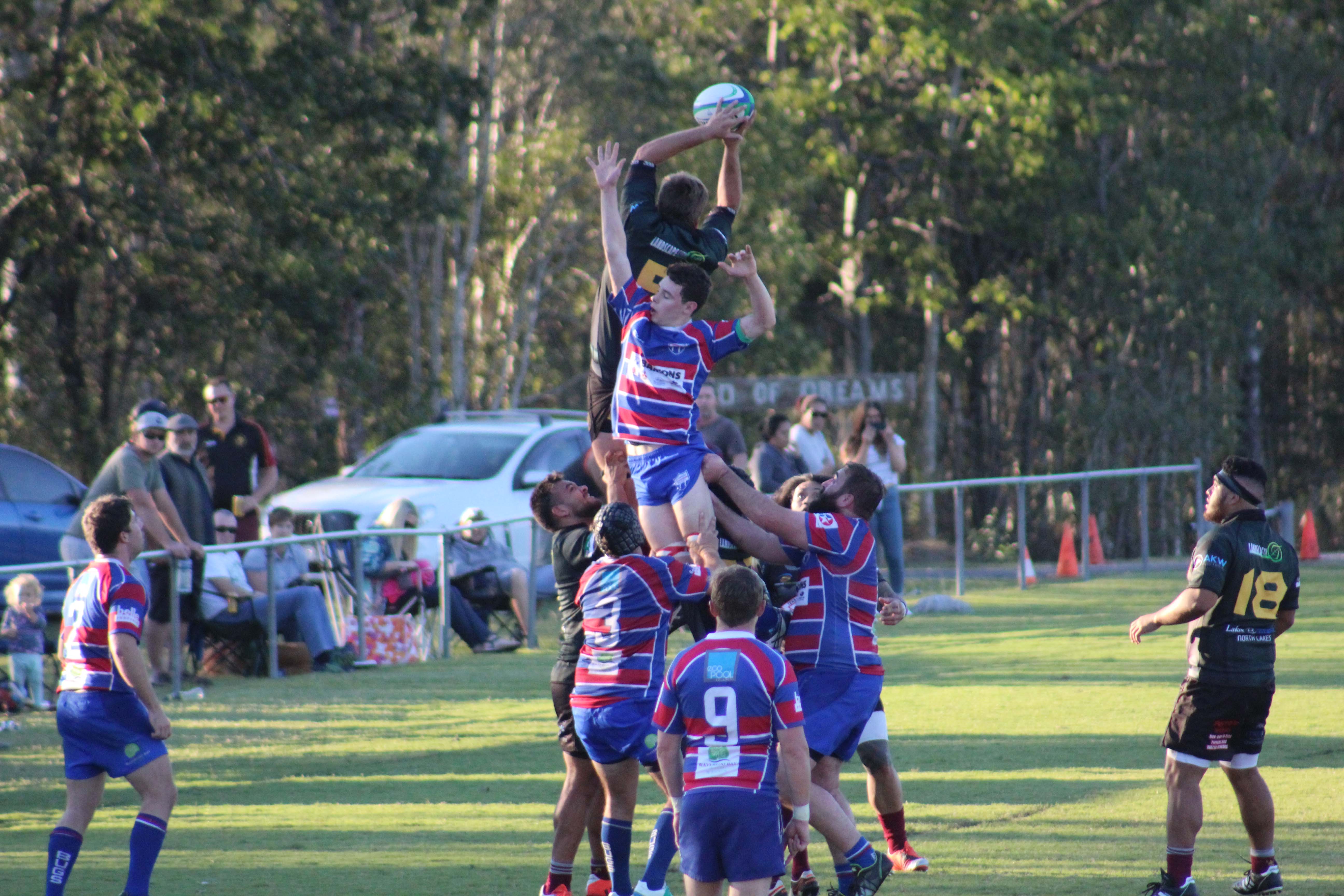 Rugby Union at Keven Kaeser Oval game and auction results - Charity Jersey Auction July 30
Today' s action did not disappoint spectator crowds, players nor sponsors in attendance today at the Kevin Kaeser Oval for The Caboolture Rugby Union match against Wynnum.
A cloudless day, little wind an energetic and vocal crowd made for perfect conditions of today's premier spectator sport of Rugby Union in the heart of Caboolture-Morayfield
With home ground advantage in this round 15 match for the Pegg Cup and Barber Cup games saw Caboolture Snakes have mixed fortunes to the gradual building crowd during the day.
Pegg Cup kicked off at 1:40 on the dot with the Snakes gaining early advantage with a penalty followed by dense nesting of scrums taking time up until before half time when a try was scored and a successful conversion to finish on 10 points while Wynnum not far behind on 7 with their try and conversion.
The second half saw more domination of possession of the ball to take the final score Wynnum 24 to the snakes on 15.
The Barber Cup started slowly for the visitors gaining only 3 penalties before their first try while the Snakes dominated with 4 trys but missed a conversion in their progress to end full time winners 26 to 16.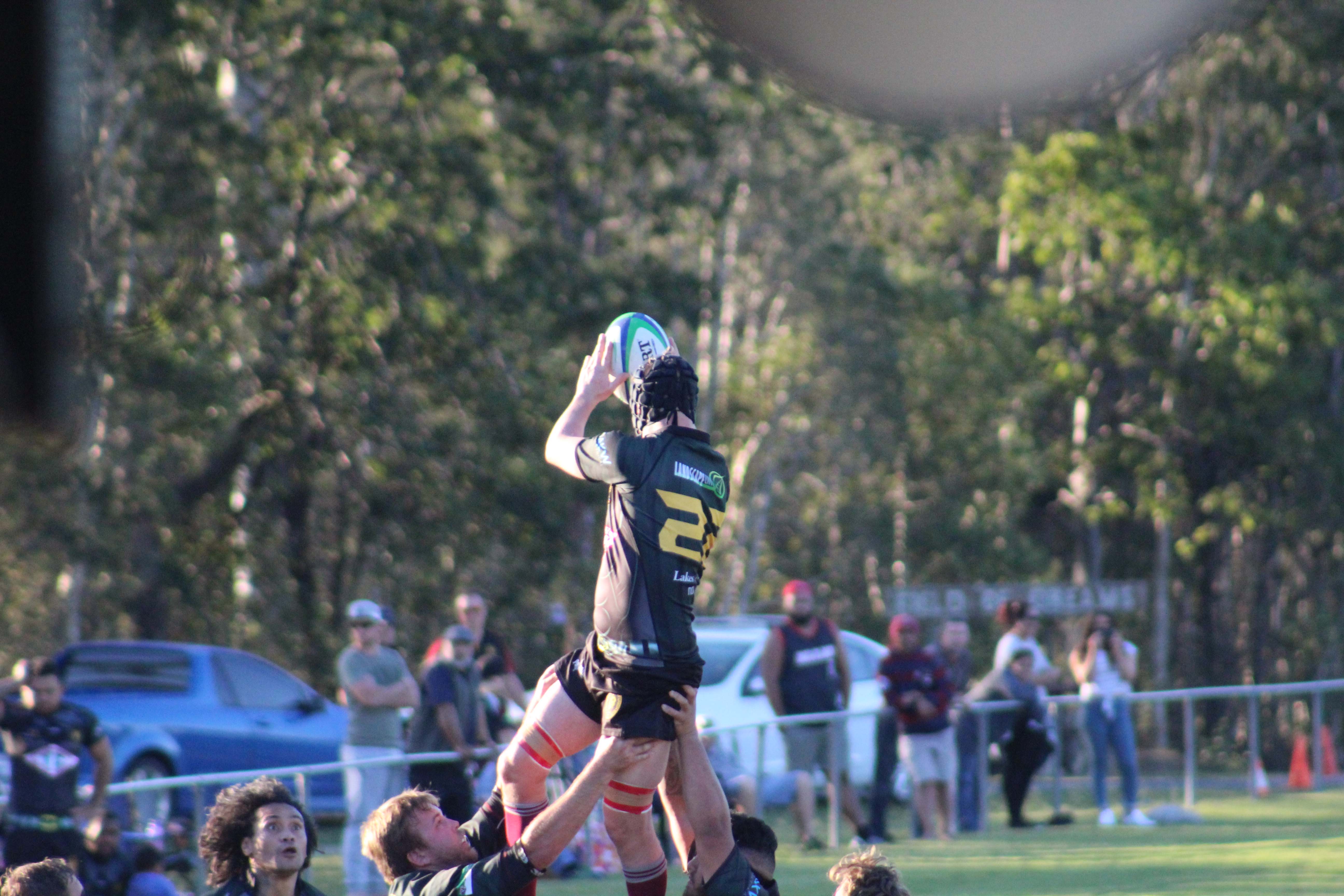 The Jersey Auction tarted at 5:30  supporting Motor Neuron Disease with the auctioneer Scott Lachmund and proceeds totaling $6,000 for 24 jumpers with two taken by the Wynnum club illustrating great sportsmanship.
Kevin Kaeser said " the camaraderie was awesome the atmosphere great and every one enjoyed the whole afternoon, perhaps one of the best yet and thanks for everyone attending"  
The next home game is on August 6 against Springfield at Kevin Kaeser Oval