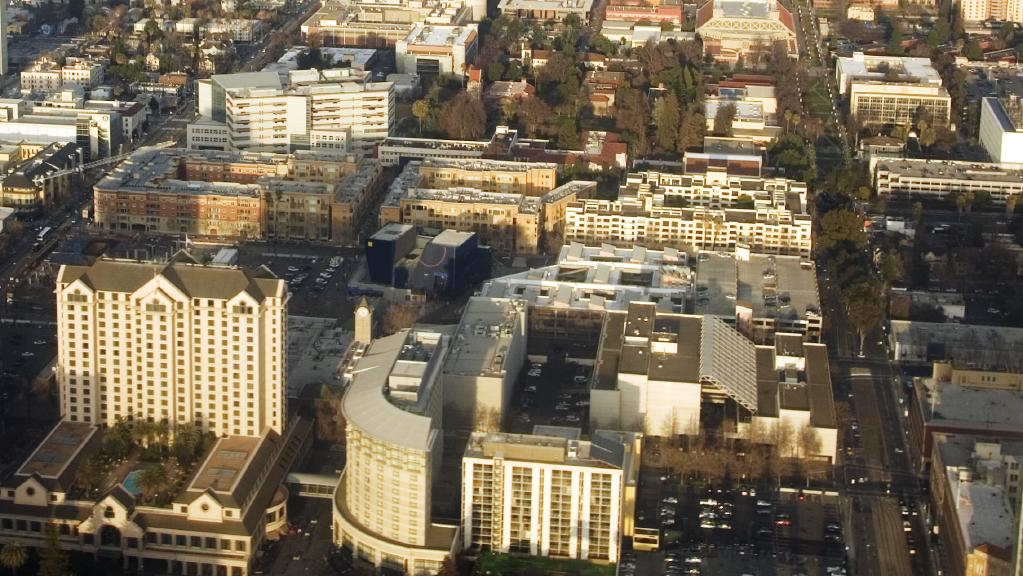 Federal Election 2016: We are living in the digital world and one candidate believes Caboolture could hold the key
Caboolture could be Australia's answer to Silicon Valley if one Federal candidate's vision comes to fruition.
Federal Katter Australian Party Longman candidate Brad Kennedy hopes to build a precinct likened to America's innovation heartland, Silicon Valley in Caboolture.
Mr Kennedy said he had a vision to build a 3D printing centre at the pine forest at Pumicestone Rd. He said if elected, he would lobby the government to support the project, which he estimated would create about 1000 jobs in the construction stage and 400 fulltime equivalent staff once operational.
"This think tank will include partnerships with universities and companies from around the world," Mr Kennedy said.
Mr Kennedy said Australia needed to be on top of 3D printing technology.
"All sorts of materials including plastic, ceramics and metals are currently being printed with amazing precision," he said
"The 3D Park will be tasked with building the world's first production 3D PET (Personal Electric Vehicle)."
Leader of Katter's Australian Party Robbie Katter said he would be lobbying the government to get the project up and running.
 "We want to be at the forefront of this technology," he said.
"It's too early to really say but I think they (the Government) would be supportive of the concept. There's always hurdles to get over in politics but we'll be doing our best to get them to deliver on this."
Labor candidate Susan Lamb said if elected she would be happy to explore the idea.
The proposal has been met with resistance from Greens candidate Ian Bell, who said the project could actually put some people out of jobs.
"These types of thought bubbles are responsible for governments blowing millions or billions," he said.
Federal Liberal MP Wyatt Roy declined to comment.
Source: Quest News