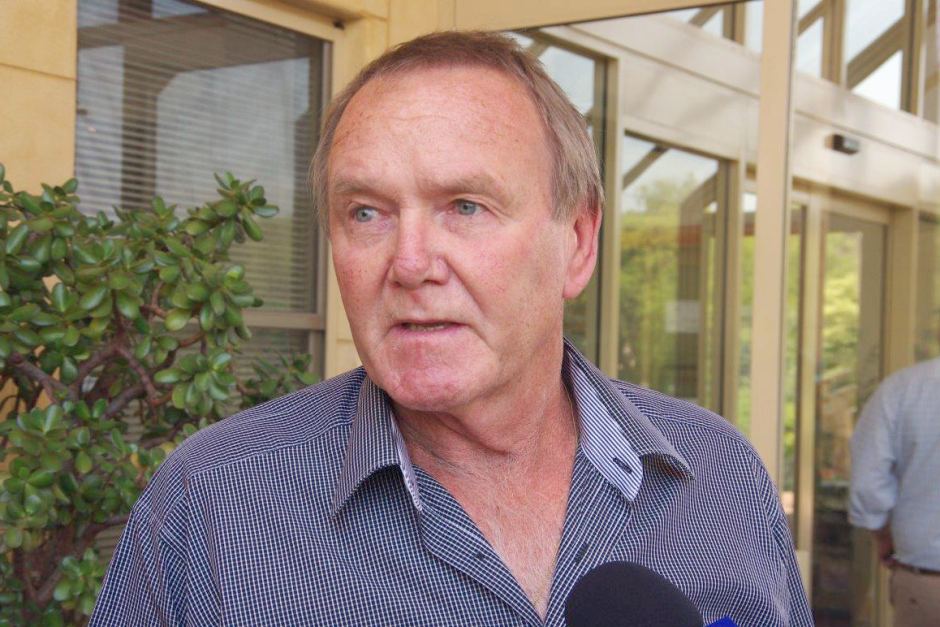 Federal Election 2016: Veteran WA Liberal Nigel Hallett defects to Shooters, Fishers and Farmers Party
Nigel Hallett has become the second member of Parliament to quit the Western Australian Liberal Party in this term of Government, with the veteran backbencher defecting to the Shooters, Fishers and Farmers (SFF) Party.
Mr Hallett follows Rob Johnson in quitting the Liberal Party in the past few months and will become the SFF's second WA MP.
The Government will still have a majority in the Legislative Council, with 16 Liberal MPs and five Nationals in the 36-member chamber.
Mr Hallett was dumped earlier this year from the Liberal Party's ticket for the Upper House's South West region for the 2017 election, in a move that appeared to end his parliamentary career.
But it is now expected Mr Hallett will try to win re-election in the 2017 poll with the SFF.
Mr Hallett was relegated from the South West ticket in February, in favour of Manjimup shire president Wade de Campo and former shadow treasurer Steve Thomas.
Fellow Upper House MPs Brian Ellis and Liz Behjat were also bumped from winnable positions while former child protection minister Helen Morton was relegated to a spot on the East Metropolitan ticket which the Liberals are considered unlikely to win.
Mr Hallett has been an MP in the council since 2005, serving on the Barnett Government's backbench since the 2008 election.
Source: ABC News