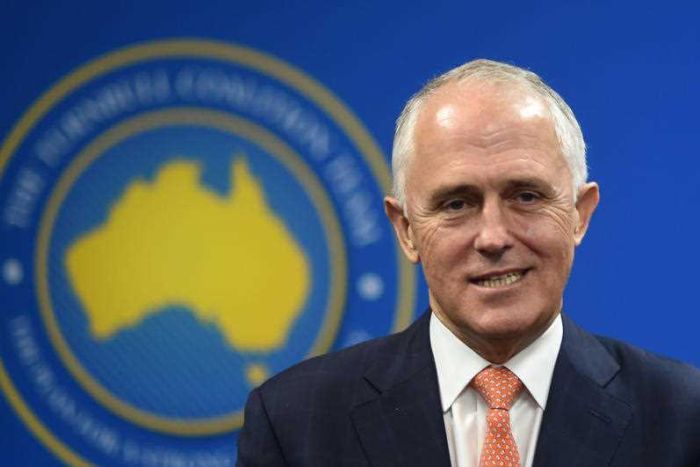 Federal Election 2016: Swinging voters disappointed with Malcolm Turnbull
Coalition's message: Lindsay focus group 2016
Everyone knew about the Government's "jobs and growth" slogan, but most participants were sick of hearing it and sceptical about how jobs and growth would be achieved.
"Yeah but where? Where are they going to create the jobs?"

"I've heard it six times every day since they called the election."

"Unemployment rate, I don't think that's moved."
One man in the group said he didn't think Mr Turnbull was really interested in jobs and growth at all.
"I think he's more interested in the upper part of society than anybody else," he said.
Is the disappointment with Mr Turnbull enough for these people to change their vote? They appear less likely to vote for Mr Turnbull than they were last year, but they aren't sure about Mr Shorten either.
Focus group research was commissioned by Visibility Consulting.
Source: ABC News