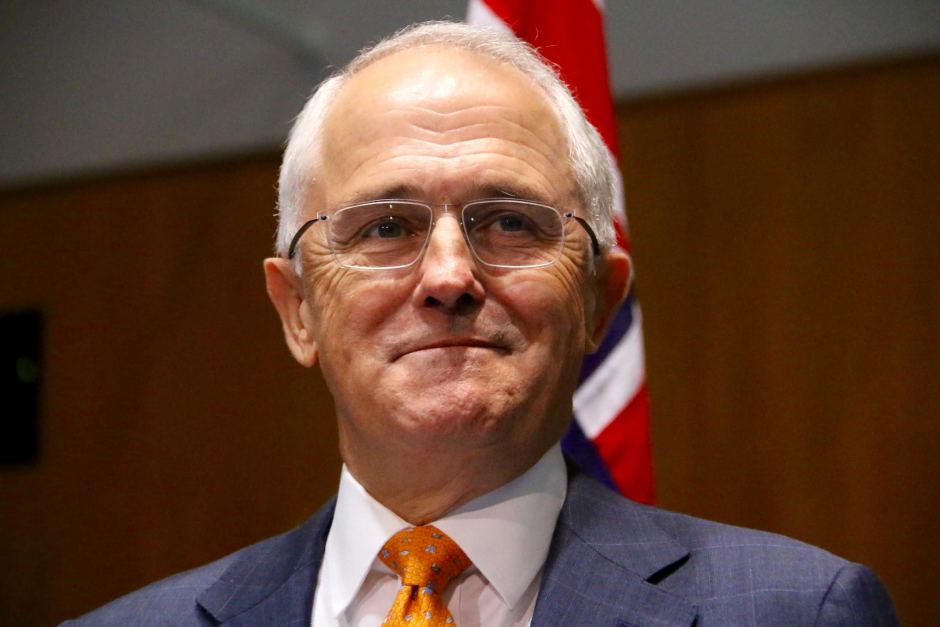 Federal Election 2016: LNP to preference Greens below Labor
Malcolm Turnbull says he is putting the nation's "interests" before everything else by preferencing the Greens below Labor in every seat.
The move is aimed at ensuring a majority government can rule in its own right.
"This is a decision I've made in the national interest," Mr Turnbull said yesterday.
"The big risk in this election is that we would end up with an unstable, chaotic, Labor-Greens minority government as we've seen before."
Mr Turnbull said the Greens were dragging Labor to the left and this would mean "higher taxes, more spending and weaker border protection".
Opposition Leader Bill Shorten said he was chasing first preferences.
"He (Mr Turnbull) can worry about second and third preference votes - I am worried about the first preference votes (for the Labor party)," he said.
Source: Caboolture News