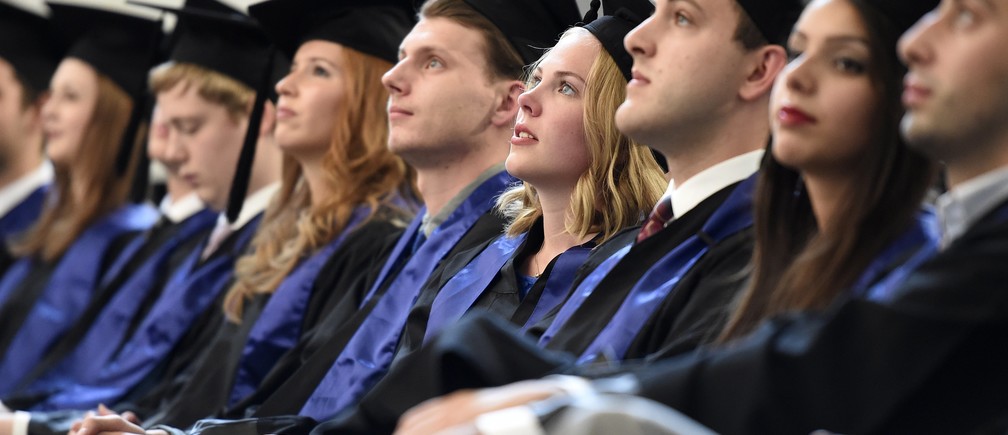 Federal Election 2016: Coalition may allow universities to raise student fees
The Coalition could yet consider deregulating students' university fees for some courses, after walking away from wider reforms to the sector.
Although the government has abandoned its controversial 2014 policy, it is reviewing other options in a discussion paper that will not be completed until after the election.
The paper outlines options, including partial deregulation that could allow universities to increase fees on their more prestigious courses, or as Prime Minister Malcolm Turnbull put it, "a small number of flagship courses".
While the PM has ruled out the Coalition pursuing full deregulation of fees, he says he wants more competition between universities and rejects claims poorer students will be worse off.
In a move backed by the sector, Labor has pledged to restore the university research funding cut in 2014, as well as promising to cap loans to students doing vocational education courses.
That promise, which follows a series of scandals in the sector, would cap the vocational course loans at $8000 per student, saving about $6 billion over 10 years.
The government is also reviewing the sector's operations and finance.