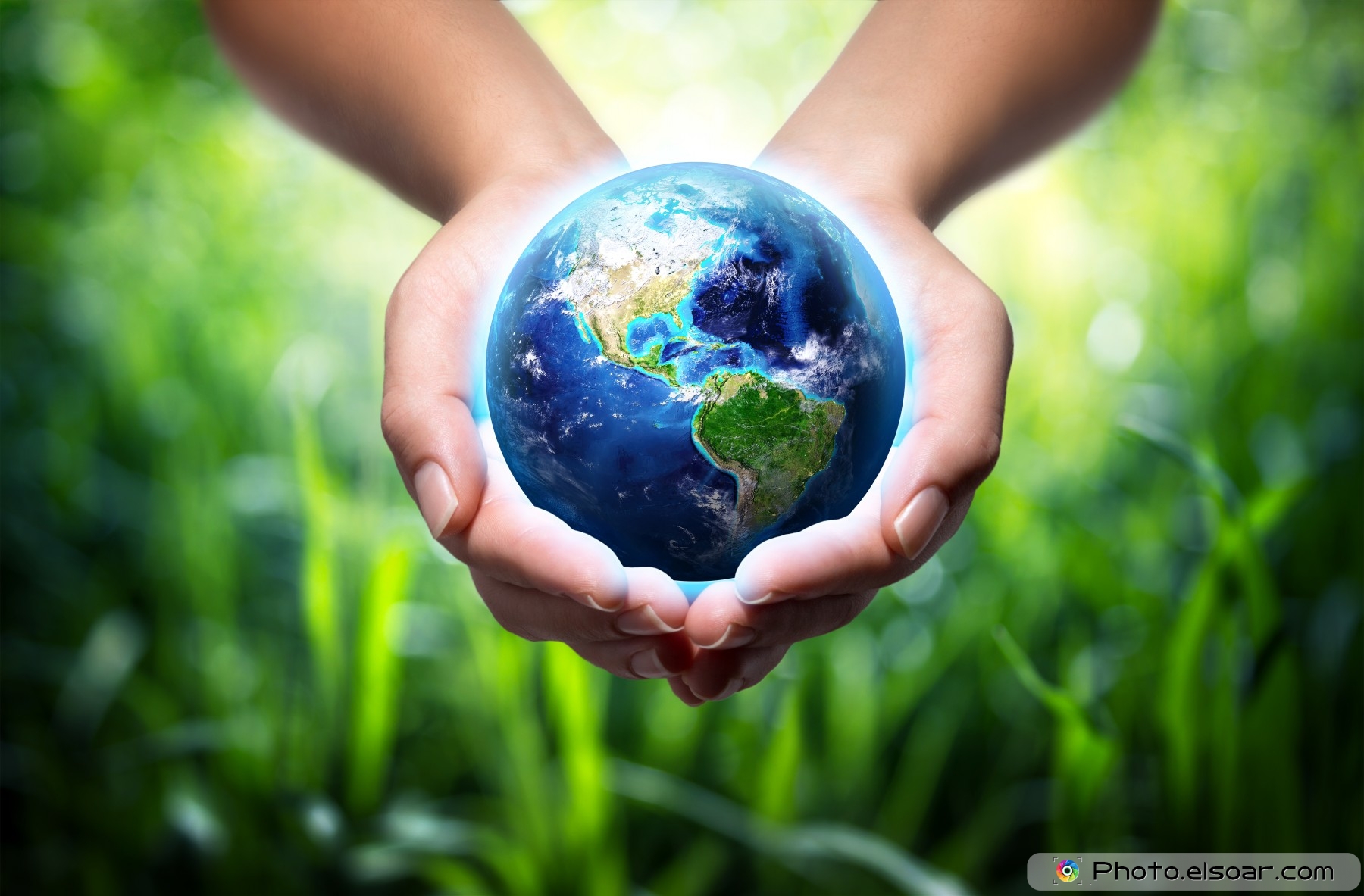 Federal Election 2016: Where the parties stand on the big issues - Environment
Environment
The environment has been one of the key battlegrounds in the past two elections, with Tony Abbott's attack on Julia Gillard's carbon tax at the heart of his election pitch in 2013.
Despite Malcolm Turnbull previous preference for an emissions trading scheme, which saw him rolled as leader in 2009, since becoming prime minister he has maintained the Government's direct action policy.
The carbon tax that was designed to address climate change was seen as a key reason for the downfall of the Rudd/Gillard/Rudd government, and consequently, neither party wants to impose a fixed price on carbon.
Both sides of politics have come up with different ways of attempting to reduce emissions while protecting the public and big international companies from feeling too much financial pain.
Climate change
Both parties agree climate change is a threat and have committed to cutting Australia's emissions by 5 per cent on 2005 levels by 2020. But from here they differ.
The Coalition's goal is to cut by 26–28 per cent on 2005 levels by 2030. Labor wants to cut emissions by 45 per cent on 2005 levels by 2030 and achieve net zero emissions by 2050.
Their strategies to address climate change also differ. The Coalition opted for a "direct action" approach in which $2.55 billion in taxes is paid to companies to undertake projects which will reduce greenhouse gas emissions.
Labor wants to introduce two emissions trading schemes — one for electricity generators and one for big industry. Labor says neither is expected to have a large impact on consumer prices.
Greens: The Greens plan to shift Australia to 90% renewables by 2030 and want to increase clean energy finance to $30bn over 10 years. The party has announced a $2.9bn five-year support package for 1.2m homes and 30,000 businesses to take-up renewable energy storage units.
Renewable energy
The Coalition introduced the mandatory renewable energy target, which was then raised by Labor under Kevin Rudd.
The Government and Labor agreed to scale back the target last year, but the Opposition has announced it would seek to increase it again if elected.
The Coalition has promised more than 20 per cent of electricity will come from renewable sources by 2020. Labor is aiming for 50 per cent renewable energy by 2030.
Forests
The timber industry in the past has been a key election issue because it can swing key marginal seats, both in the regions where timber workers are, and in the inner-city, where the environmental vote is important.
The Regional Forest Agreements were 20-year plans for the timber industry brokered by the Howard government.
As they are due to expire, the Coalition has said they will roll them over for another 20 years. Environmentalists oppose this.
Labor is torn between protecting inner-city seats and pleasing their CFMEU members, and has yet to announce a policy on this front.
Great Barrier Reef
The reef supports billions in tourism jobs but is vulnerable to the actions of industries such as farming and coal.
Actions to protect the reef usually attempt to strike a balance between those opposing industries, but the recent devastating coral bleaching event shows the shortcomings of compromise solutions.
The Liberal Party has committed $210 million to tackle issues on the reef including reducing run-off and managing coral bleaching events.
Environment Minister Greg Hunt has attacked Labor's lack of policy for the reef, but himself is currently facing a court case brought by the Australian Conservation Foundation that challenged Mr Hunt's approval of the Adani Carmichael coal mine, alleging he failed to consider the impacts burning coal from the mine would have on climate change and the reef.