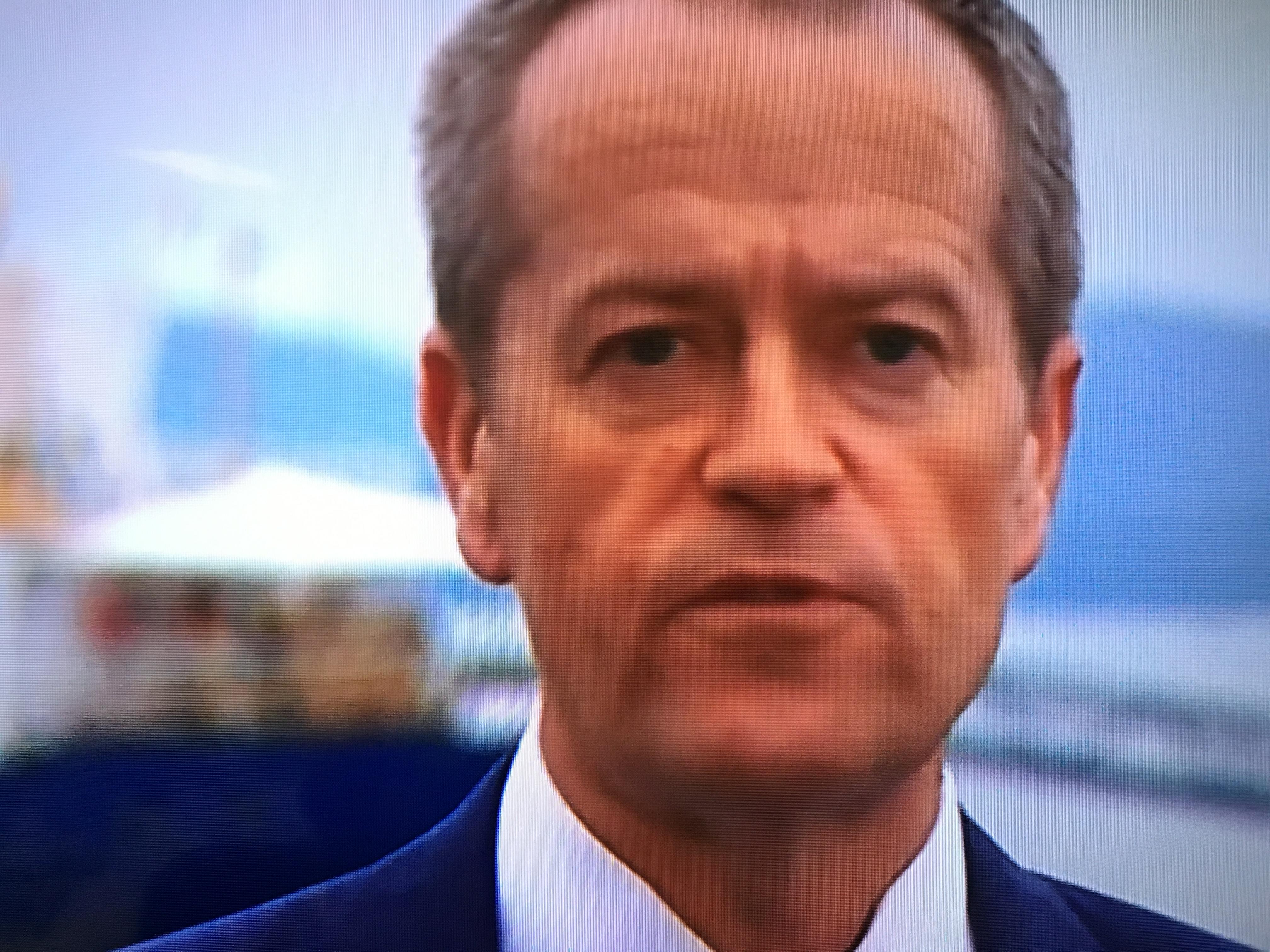 Federal Election 2016 : Queensland battleground for first day of federal campaign
Queensland is  the battleground central for both Malcolm Turnbull and Bill Shorten on the first full day of the eight-week election campaign.
 The Prime Minister is heading to the crucial seats of Bonner, Petrie and Moreton.
Labor has set its sights on at least seven Queensland seats, including Herbert and Capricornia.
Petrie on Brisbane's outskirts is held by the Coalition with a margin of 0.5 per cent.
Fairfax reported on Monday its polling showed the election too close to call.
The Coalition has a 'wafer-thin lead of 51-49 in the latest Fairfax-Ipsos poll - or 50-50 if voter preferences are taken into account'.
Forty-six per cent of respondents said they were dissatisfied by the budget handed down last week.
However a clear majority of voters at 53 per cent, still expect the Turnbull government to win.
The Courier-Mail reported Turnbull could be dogged by the Mal Brough affair during his visit to Queensland.
The Sunshine Coast MP, who is not running in the election, is still under a cloud over his involvement in the copying of former Speaker Peter Slipper's diary.
Mr Brough is facing an Australian Federal Police investigation.
He maintains he did nothing wrong, but was only helping former Slipper staffer James Ashby, after he came to him to detail serious sexual harassment allegations against Mr Slipper.
Mr Turnbull was riled when questioned on the issue on the ABC recently, trying to change the subject to his innovation agenda.
Former Prime Minister Tony Abbott faced similar questions when in Queensland before the last election when Peter Slipper's extraordinary expenses were a hot issue, following a major investigation by his local paper, the Sunshine Coast Daily.
On Sunday, Mr Shorten launched his campaign by pledging to look after ordinary Australians, arguing that Mr Turnbull was only interested in the big end of town.
"I will fight this election to make Australia a fairer place, where the needs of families, small businesses, the great bulk of Australians, are placed at the top of the priority list," the Labor leader said.
In his first video, sent to Labor supporters with a request to donate $33 towards funding the campaign, he vowed to fight to save Medicare, and improve school funding.
The first Liberal Party campaign, aired in prime time on commercial TV on Sunday night, saw Malcolm Turnbull urging voters to stick with the Government to manage the economy and deliver jobs and growth.
Mr Turnbull made the economy his key message on Sunday when announcing a July 2 poll.
He talked up the Coalition's plans in the areas of innovation and science, defence investment and free trade agreements with China, Korea and Japan.
Mr Turnbull warned Australia could not afford a big spending Labor government with no economic plan.
"At this election Australians will have a very clear choice," he said.
"To keep the course, maintain the commitment to our national economic plan for growth and jobs, or go back to Labor, with its higher-taxing, higher-spending, debt and deficit agenda, which will stop our nation's transition to the new economy dead in its tracks," Mr Turnbull said.
Source: Caboolture News