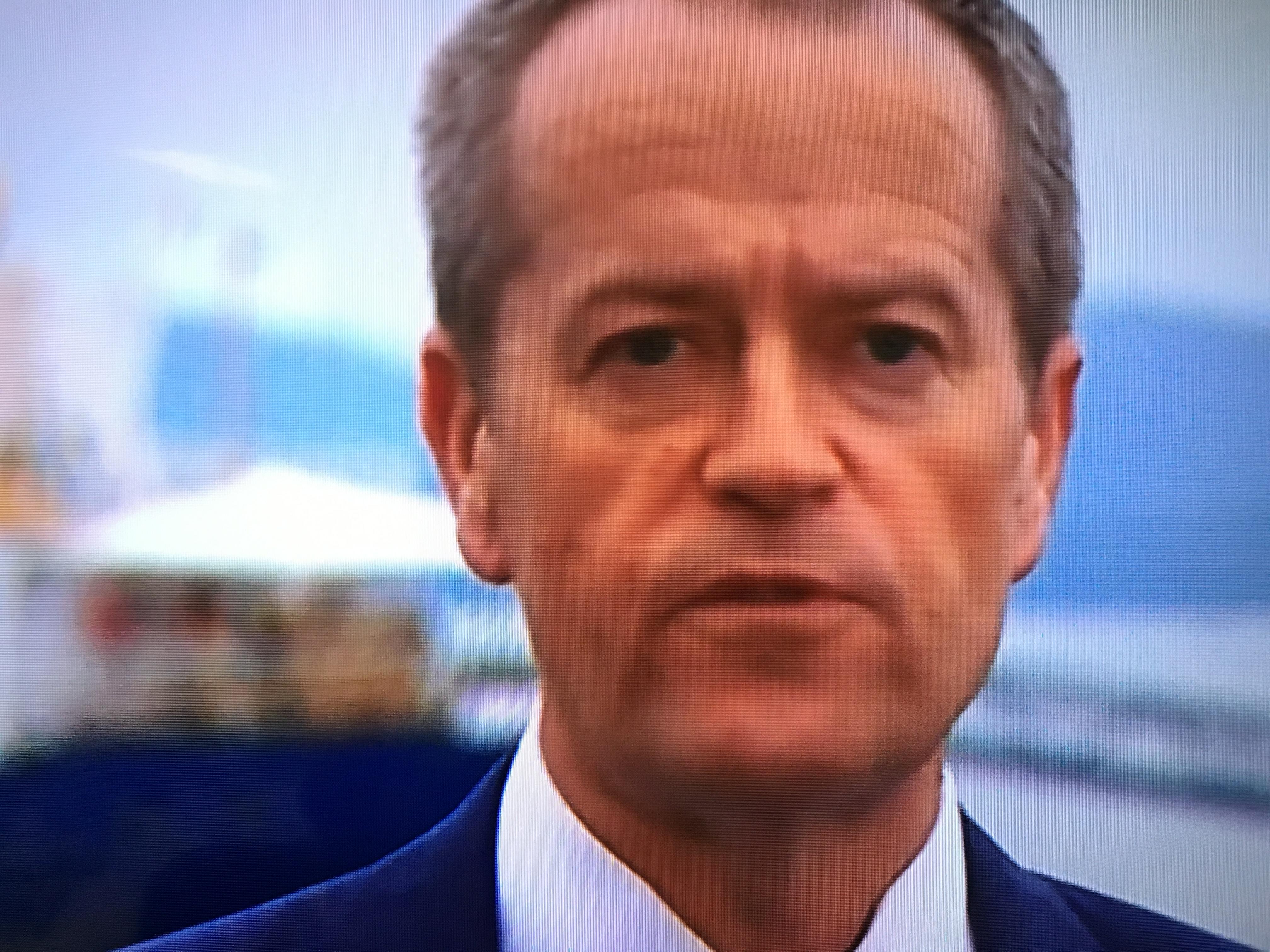 Federal Election 2016 : Labor releases seat-by-seat breakdown of education funding promise
Labor has released a seat-by-seat breakdown of its key election promise to pump an extra $4.5 billion into schools in 2018-19.
The Opposition pledge is to fully fund the Gonski plan, a needs-based funding model for schools.
The Coalition has also committed to an increase in funding worth $1.2 billion by the end of the decade, although it is around a quarter as much of Labor's promise.
Labor leader Bill Shorten will campaign on the new figures in the Queensland city of Townsville this morning, in the marginal Liberal-held seat of Herbert.
According to Labor, schools in Herbert would receive an additional $48 million in 2018-19 if Labor is elected, compared with what they would receive under the Coalition's schools funding plan.
Electorates that would receive an additional $50 million or more for their schools include Kennedy and Leichardt in north Queensland, and Barker and Grey in South Australia.
Seats set for a smaller schools funding increase include the Labor-held electorates of Sydney and Melbourne Ports, which would both get an extra $8 million in 2018-19, in comparison to what the Coalition is offering.
Labor is hoping to arm its candidates with the figures to make a strong local case, on one of its main policies.
The Government has dismissed Labor's plan as an unfunded promise, that will not necessarily improve student results.
The Coalition's additional funding would be tied to a series of changes aimed at lifting students results.
See the full seat-by-seat breakdown here.
Additional funding under Labor in 2018 and 2019
| State | Labor's additional investment in 2018 and 2019 (more than the Government) |
| --- | --- |
| SA | $355 million |
| VIC | $815 million |
| NSW | $1.4 billion |
| TAS | $60 million |
| QLD | $725 million |
| WA | $330 million |
| ACT | $25 million |
| NT | $100 million |
| TOTAL | $3.8 billion |