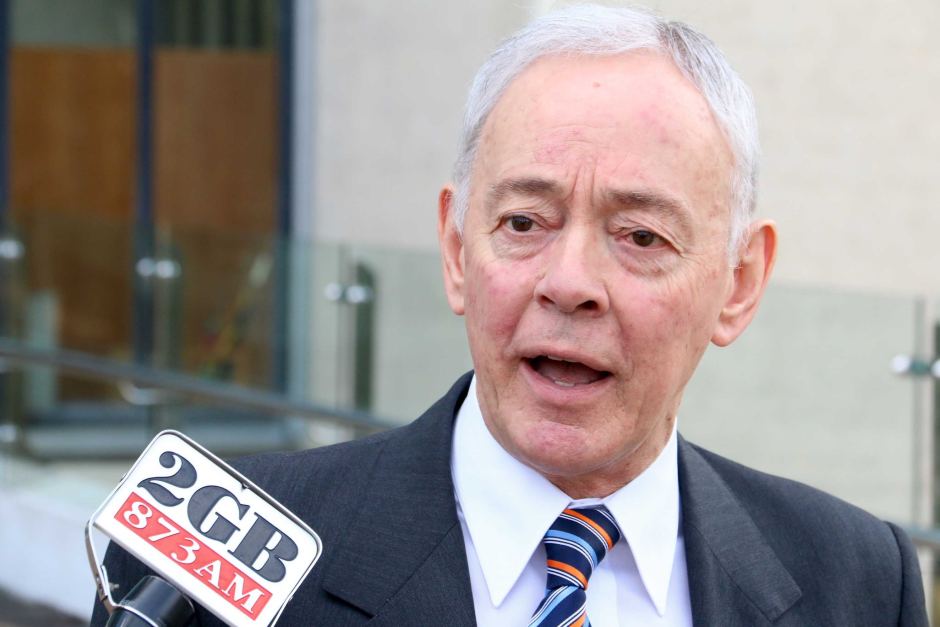 Federal Election 2016 : High Court reserves decision on Senate voting reforms
The High Court has reserved its decision on the validity of the Government's new senate ballot laws passed in March.
Family First senator Bob Day brought a challenge against the laws, which make it more difficult for micro-party and independent senators to get elected by preventing elaborate preference deals.
Under the new laws, voters number parties 1 to 6 on the Senate ballot paper in order of their preferences above the line, or number individual candidates below the line.
Lawyers for Senator Day argued the changes were unconstitutional, and that the new method did not provide a choice between candidates, but rather a choice between voting methods.
However, the Commonwealth argued they provided voters with greater control over their preference, and Prime Minister Malcolm Turnbull said he was confident the laws would stand.
The Court will be under pressure to deliver its decision quickly, with an election expected to be called soon.
Source: ABC News