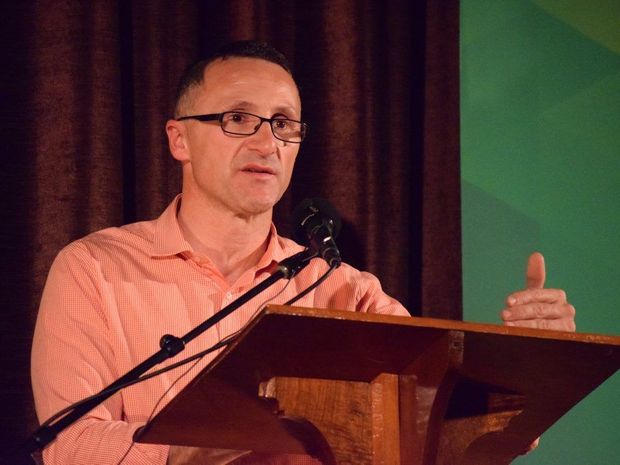 Federal Election 2016: Greens announce $4.3 billion Medicare expansion plan
The Greens have announced a $4.3 billion Medicare expansion plan to provide better treatment for patients with chronic illness.
Under the policy, GPs would receive an annual payment of $1000 to provide a package of care for their patient and a plan to manage their condition.
Greens leader Richard Di Natale said the plan would cost about $4.3 billion over four years and mean patients with chronic conditions such as diabetes got the whole range of services they needed.
"Stretched GPs need a system which is set up to really support them in working with a team to better plan and organise care, and to improve health outcomes for chronic disease patients over time," he said.
Senator Di Natale said the current system needed reform to help those struggling with chronic conditions and improve their outcomes.
"This new system will focus on consistent and effective patient care over time, and on better co-ordinated care," he said.
Source: Caboolture News