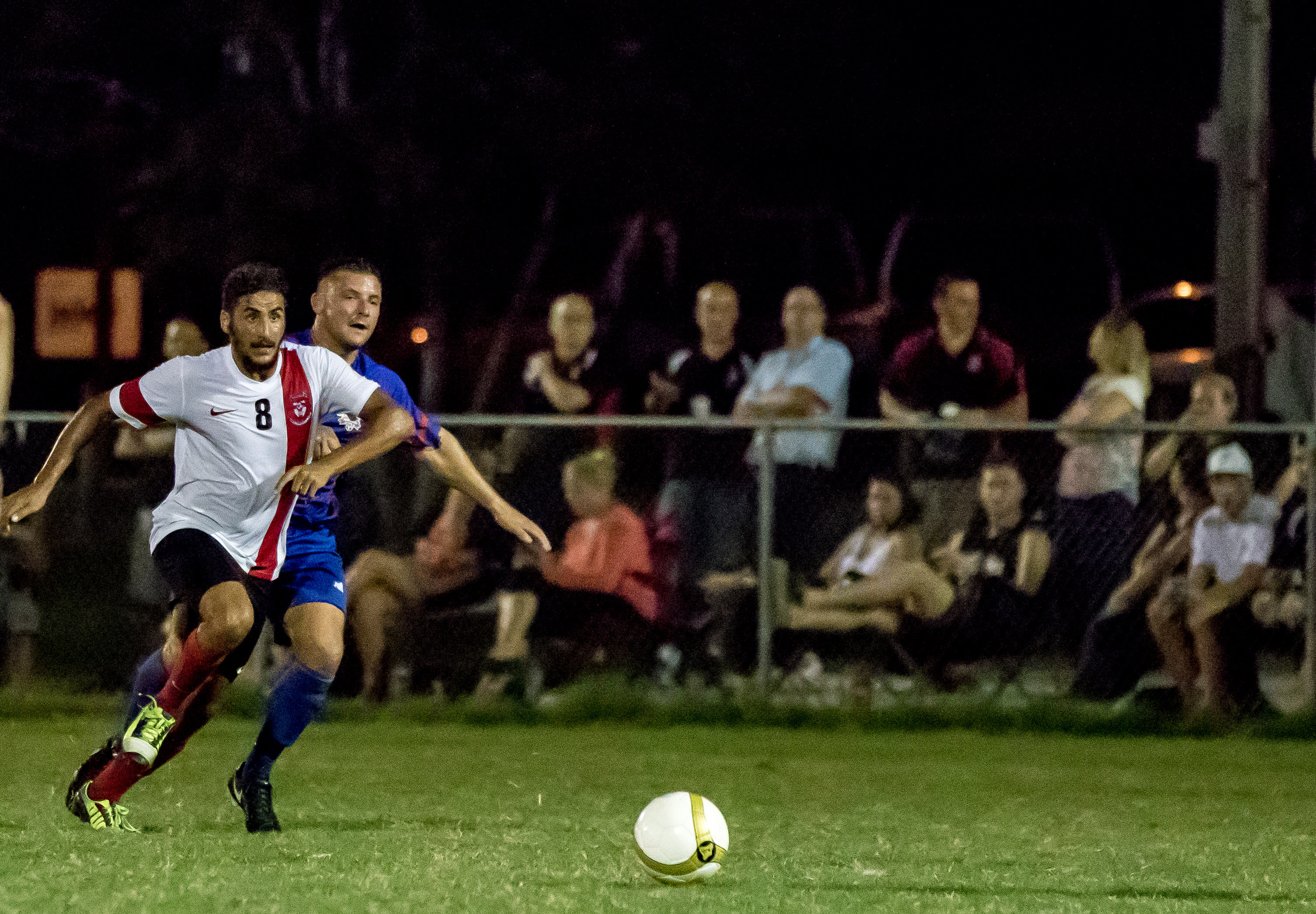 Caboolture farewells Flying French Footballer
Younes Mokrane, who lives 15 minutes from Paris in France, flew to Caboolture in 2015 to find fun in football for one year.
After learning from French friends that Caboolture boasted a great team, Younes found a very welcoming, supportive community in the Caboolture Sports Football Club home of the Caboolture Snakes, endearing himself with his soccer skills and vibrant personality.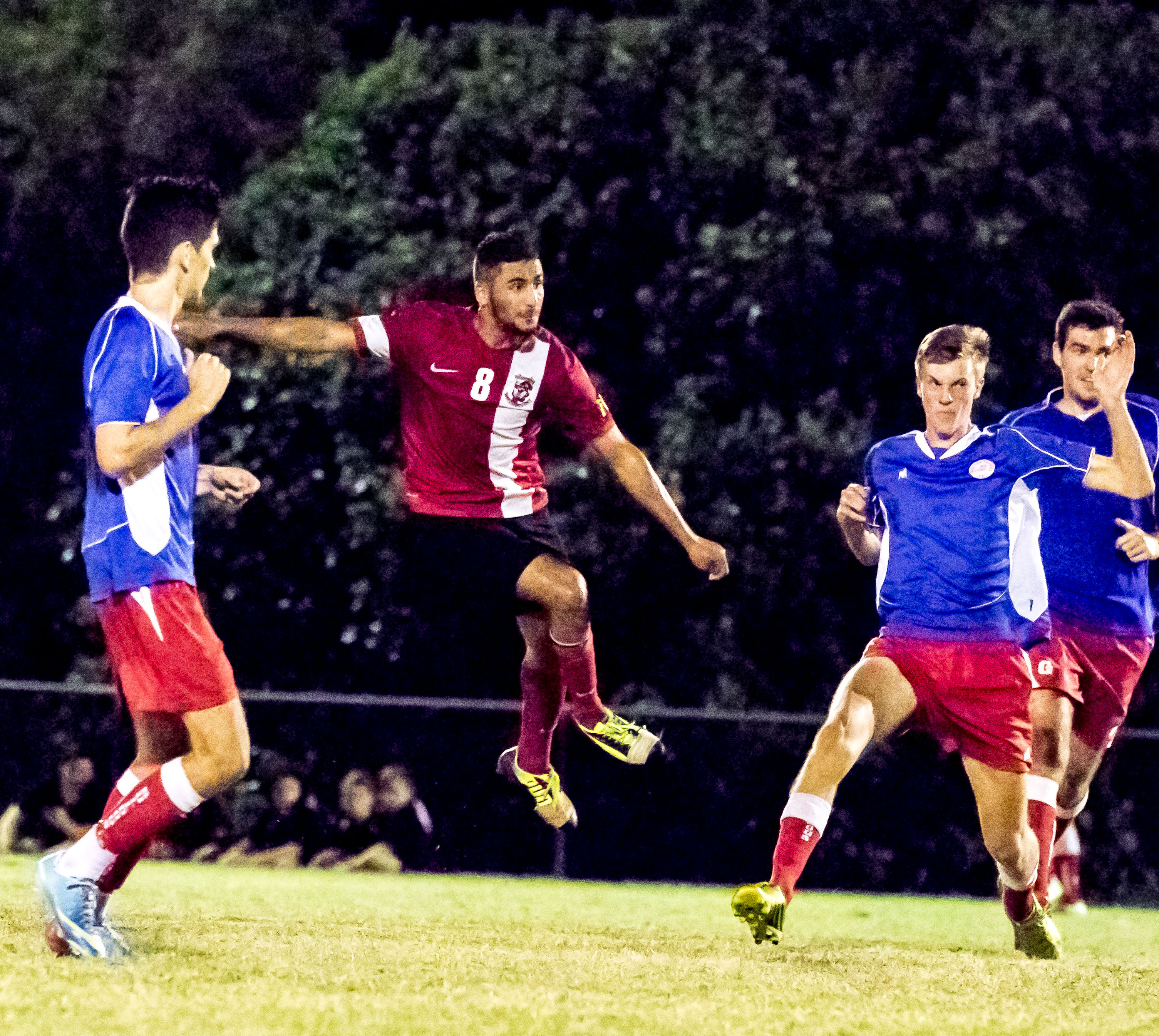 Originally informing his Mum he would go to Australia for about six months to learn English and to play football, in actuality Younes ended up staying the length of his visa and this week returned to France.
Coach, Nathan Walker said, "It was in the middle of our previous season when Younes arrived so he was part of our transition to Football Brisbane. A terrific player, and high goal scorer, it is sad to see him go because there are certainly advantages to having a European player in the team.
Younes' French club has international connections so, naturally, talk is already turning to a potential trip for our juniors."
Mr. Dwayne Sayers, President of the Caboolture Sports Football Club, said "With football being an international, team sport, Caboolture Sports Football Club sees geography as no barrier for up and coming players.
To have a French football player identify our Club as his chosen field speaks volumes".
Caboolture Sports Football Club www.caboolturefc.com.au
All Younes Mokrane Photo's  courtesy of MMM Photography