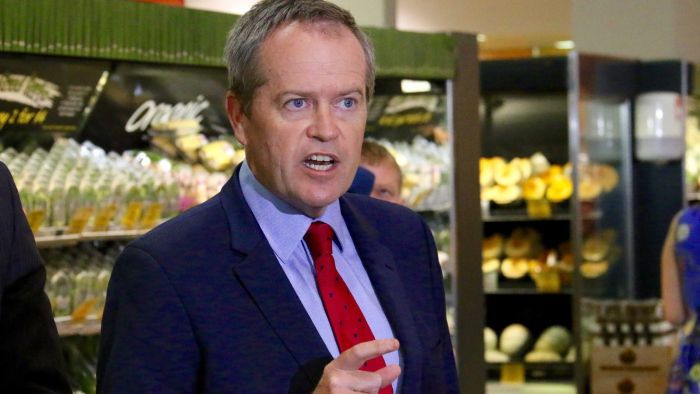 Labor slams taxpayer-funded Budget ad campaign
Labor has called on the government to rule out using taxpayer funds for an advertising campaign to spruik the budget ahead of the election.
On Monday Sky News revealed the government will launch a post-budget advertising campaign promoting $16 billion in savings over four years and highlighting tax reform, a crackdown on superannuation concessions and changes to multinational tax laws.
The taxpayer-funded campaign will run in the lead-up to what is almost certain to be a July 2 double-dissolution election.
The Shadow Minister for Employment and Workplace Relations Brendan O'Connor used Question Time to call on the Prime Minister to rule out using taxpayers funds to run the advertisements.
Attorney General George Brandis told the senate the government has made no decision on any advertising campaign around the budget and he had seen no such advertisements.
'I can absolutely confirm that the government will observe the caretaker conventions unlike the previous Labor government', he said in a reference to the Labor government's 'By boat, no visa' advertisements during the 2013 election campaign.
Labor says the report is a 'humiliating leak', designed to undermine Prime Minister Malcolm Turnbull's leadership and Scott Morrison's position as Treasurer.
Deputy Liberal Leader Julie Bishop told Sky News she didn't believe the story was correct.
'The figures that were being thrown around in that story last night are not ones that I've heard at any time so I don't know where that story came from,' she said.
Opposition Leader Bill Shorten described the leak as an act of 'internal sabotage'.
Source: Sky News