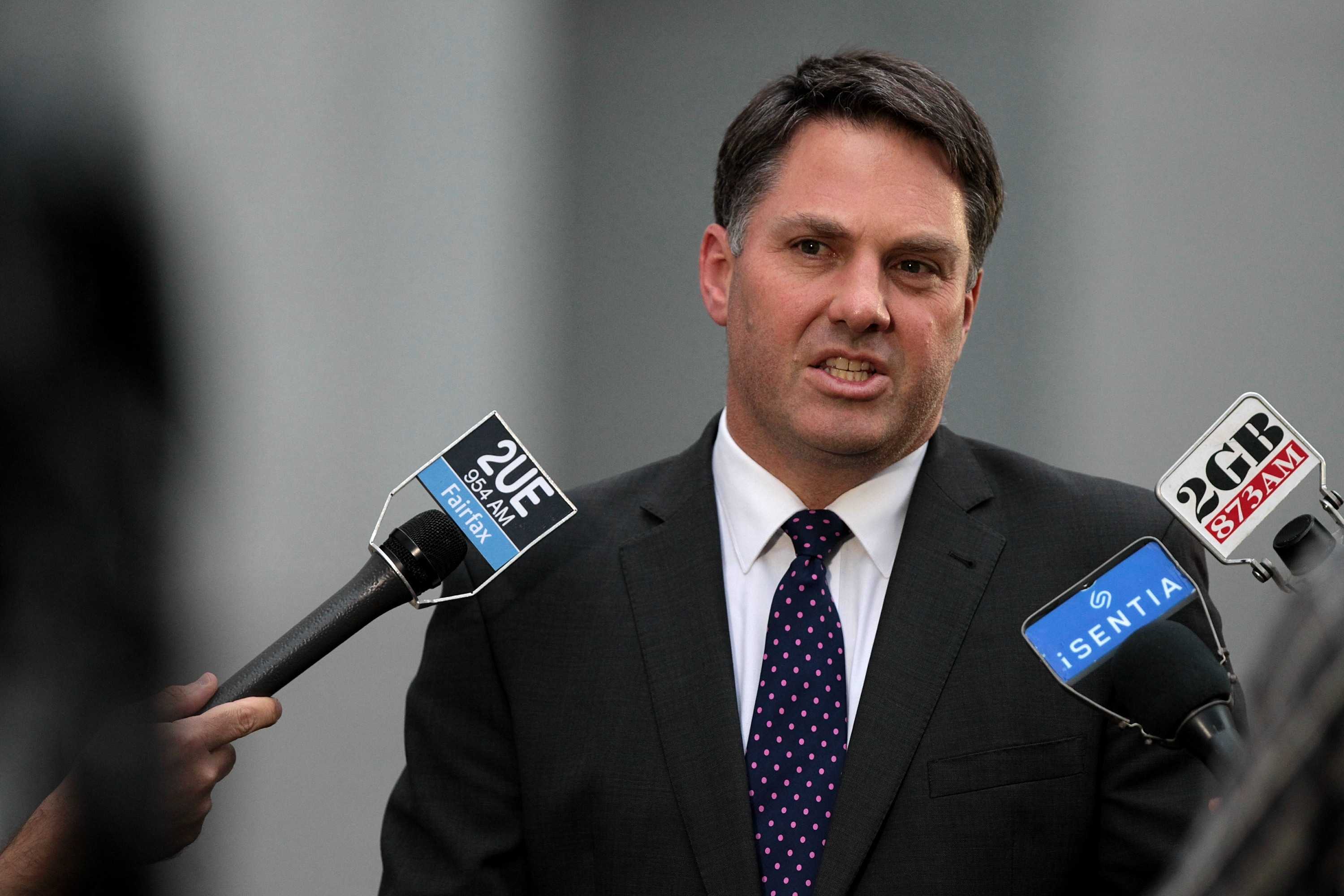 Early election is certainty says Labor
Labor frontbencher Richard Marles says it is almost certain there will be a double dissolution election.
Mr Marles says Coalition ministers are 'openly talking' about and early poll with 'people around the traps'.
However the Minister for Science and Innovation Christopher Pyne says the introduction of legislation to tackle union corruption is the government's priority over an early election.
Speaking on Sky News, Mr Pyne said the government is focussed on ensuring the passage of laws to reinstate the Australian Building and Construction Commission (ABCC) and crack down on trade union corruption.
A Senate committee report on the legislation, needed before the debate on the bills goes ahead, was brought forward and released on Friday.
It has been scheduled for release next Tuesday when parliament is sitting, with the decision to bring the report forward increasing speculation about an early July election.
The blocking of reintroduction of the ABCC by the Senate is a potential trigger for a double dissolution election.
Speaking on Sky News, Richard Marles said targeting unions is traditionally part of any coalition government's electoral strategy.
'In an election year when the Coalition dust of the election playbook there is always a chapter called union bashing'.
But Mr Pyne empathically denied the ABCC debate would be used for electoral leverage.
'We don't want a double dissolution; we want the bill to be passed'.
Source: Sky News