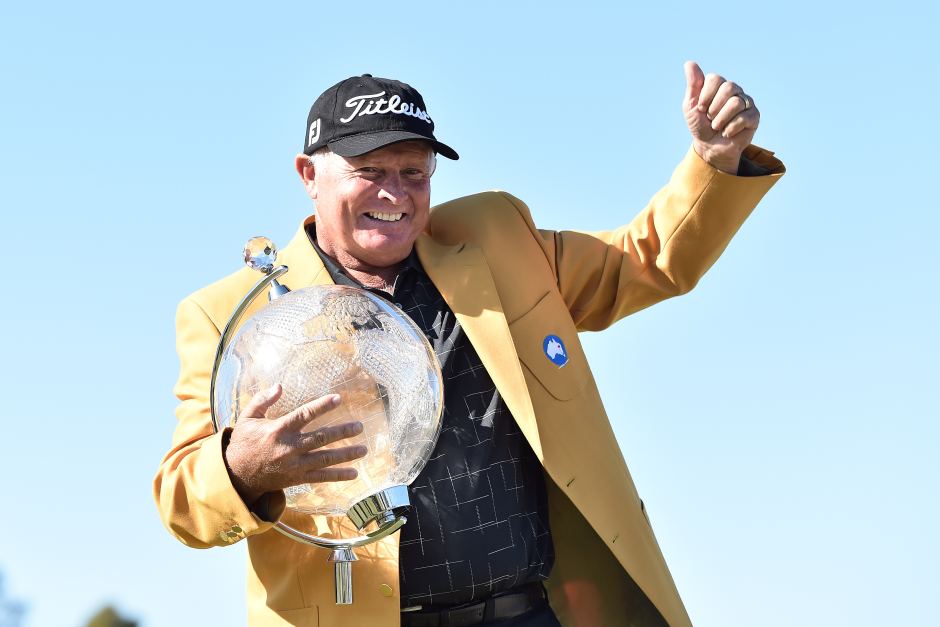 Australian Masters golf tournament scrapped for 2016 as organiser IMG reassess the event
The Australian Masters will not be held this year, with tournament organiser IMG saying it would reassess the event as it revamps its golf business.
IMG said in a statement: "The company is in the process of reimagining its Australian Masters event to ensure the delivery of a world-class experience."
"To best execute a change of this scale, IMG today announced that the Australian Masters will not be played in 2016. IMG will unveil its new plans for the event in the coming months."
First held in 1979, Greg Norman became synonymous with the tournament in its earlier years, amassing six gold jackets in an astonishing stretch from 1981 to 1990.
It was won by Tiger Woods in 2009 with Australian Peter Senior claiming the title at Huntingdale Golf Club in Melbourne last year.
AFP